Excited to share this blog post for Chelsea and Trevor's backyard Bohemian Wedding. If you missed their Mt Charleston Engagement Pictures make sure you check them out here. All the details and time that went into this wedding really show. Chelsea and Trevor trusted me to help bring their vision to life and it was so much fun.
Big Thank You to the Vendors:
Catering: SkinnyFats
Dance Floor Rental: Las Vegas Entertainment Productions
Lights, table decorations, signs, flowers, and furniture: All with help from the Couple and there friends and family.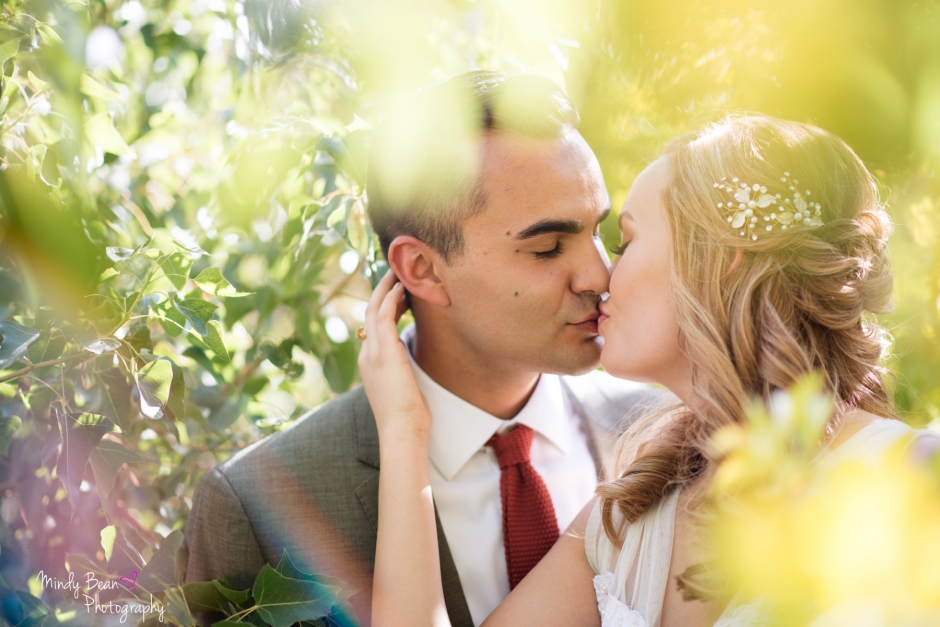 PINIMAGE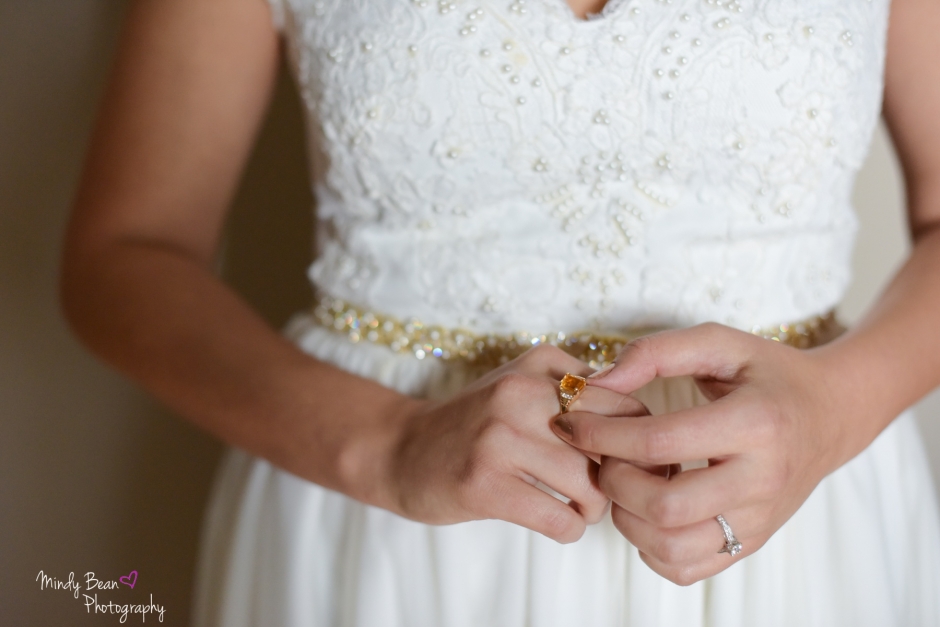 PINIMAGE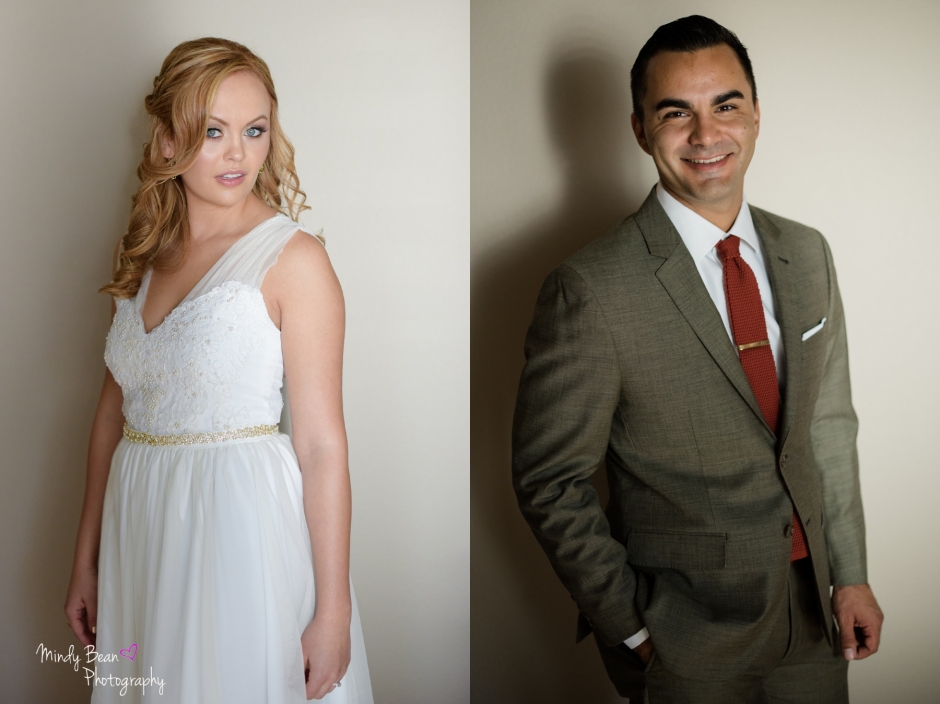 PINIMAGE



PINIMAGE



PINIMAGE



PINIMAGE



PINIMAGE



PINIMAGE



PINIMAGE



PINIMAGE



PINIMAGE



PINIMAGE



PINIMAGE



PINIMAGE



PINIMAGE



PINIMAGE



PINIMAGE



PINIMAGE



PINIMAGE



PINIMAGE



PINIMAGE



PINIMAGE



PINIMAGE



PINIMAGE



PINIMAGE



PINIMAGE



PINIMAGE



PINIMAGE



PINIMAGE



PINIMAGE



PINIMAGE



PINIMAGE



PINIMAGE



PINIMAGE



PINIMAGE



PINIMAGE



PINIMAGE
Till next time, M
Wedding Photographers Las Vegas