Doug Here. Excited to share Megan and Tom's wedding. If you missed there romantic engagement pictures make sure to check them out here.
I've worked a lot at Wedgewood Las Vegas so when I heard that Megan and Tom were getting married at Wedgewood San Clemente I knew it would be a great experience for them. Traveling to California is always fun but getting to capture these memories for Megan and Tom made it all that much better.
A special thanks to The Garden Cottage at the Green Bed and Breakfast for such a cool spot for getting ready and first look photos.
Congrats again you two! Doug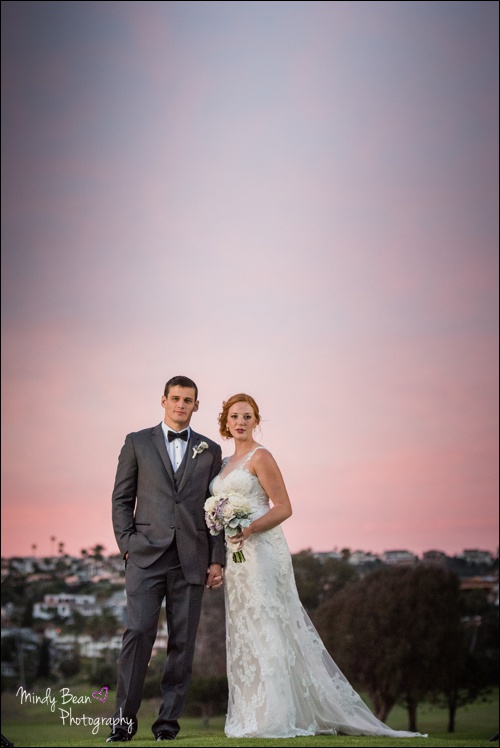 PINIMAGE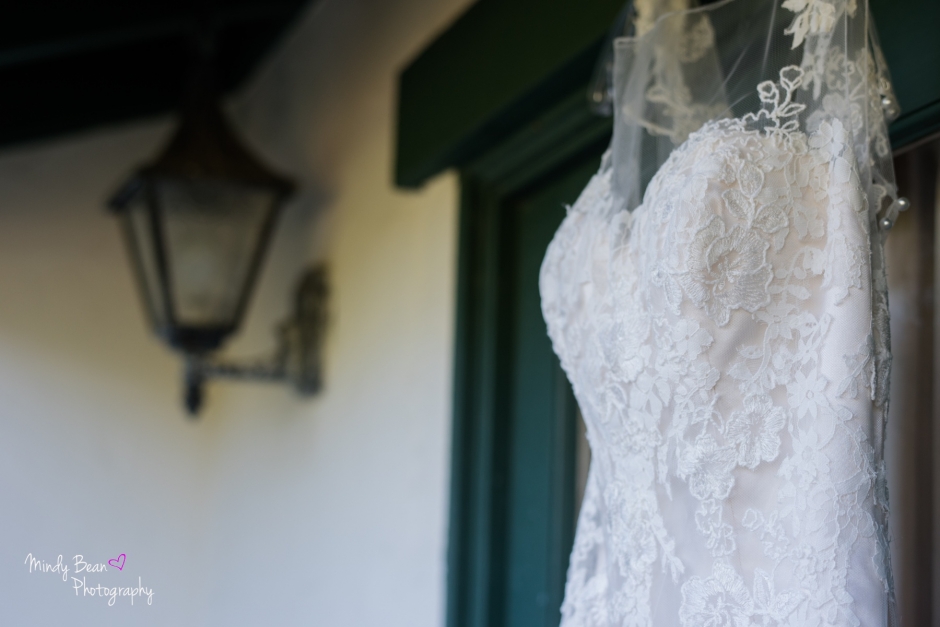 PINIMAGE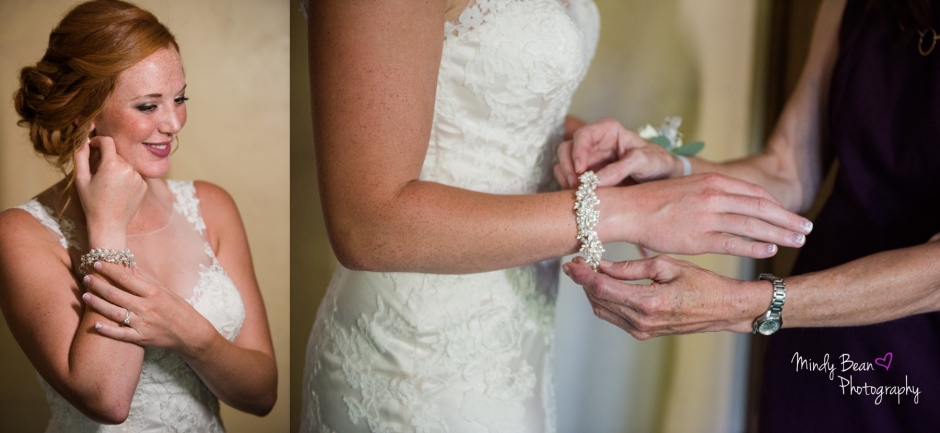 PINIMAGE



PINIMAGE



PINIMAGE



PINIMAGE



PINIMAGE



PINIMAGE



PINIMAGE



PINIMAGE



PINIMAGE



PINIMAGE



PINIMAGE



PINIMAGE



PINIMAGE



PINIMAGE



PINIMAGE



PINIMAGE



PINIMAGE



PINIMAGE



PINIMAGE



PINIMAGE



PINIMAGE



PINIMAGE



PINIMAGE



PINIMAGE



PINIMAGE



PINIMAGE



PINIMAGE



PINIMAGE



PINIMAGE



PINIMAGE



PINIMAGE



PINIMAGE
Destination Wedding Photographers