Here in Vegas after this wind leaves it's going to get hot quick. I'm going to miss sweater and boot weather! In honor of that lets check out this beautiful engagement session in the fresh snow at Lake Tahoe. When Brooke and Elliott first booked they thought about doing engagements in Mt Charleston in the snow. But then Brooke told Doug that she used to live in the Lake Tahoe area. He wisely told her that she'd be disappointed in Mt Charleston snow then because we used to live up by Tahoe too. Luckily they were going home for Christmas and we were happy to take a quick trip to capture their engagements! It's always a bonus when you have a friend with a private beach on Lake Tahoe too!
Brooke and Elliott are such an amazing couple they have such a great love story but it's a private one. They have a passion for fitness and each other. While Doug and I have always had a passion for each other Brooke and Elliott's passion for fitness has rubbed off on us. It took some time but we finally joined Life Time Fitness where Elliott is a trainer. We are working hard to get in shape for their wedding in Hawaii next year. Thank you two for the amazing examples you are to everyone you meet. You have truly changed our lives forever!
And Yes the first picture and some others were taken by Doug! Heaven forbid I don't give him credit!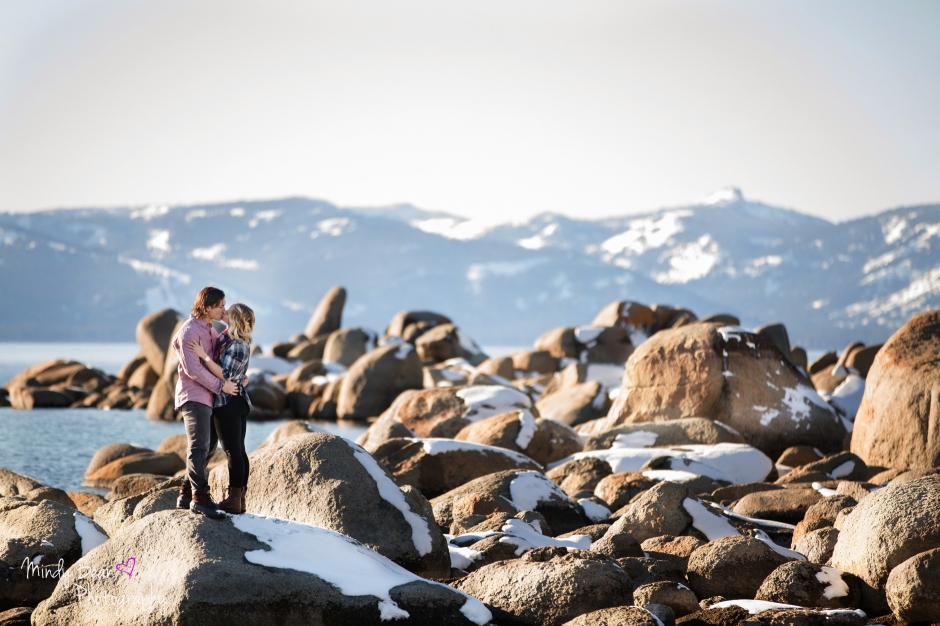 PINIMAGE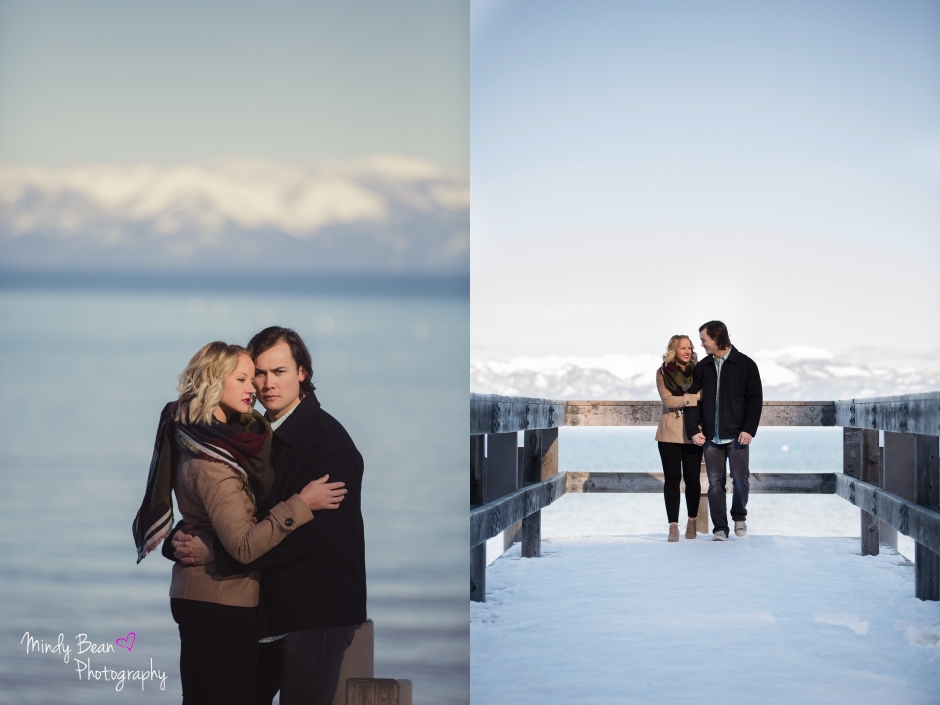 PINIMAGE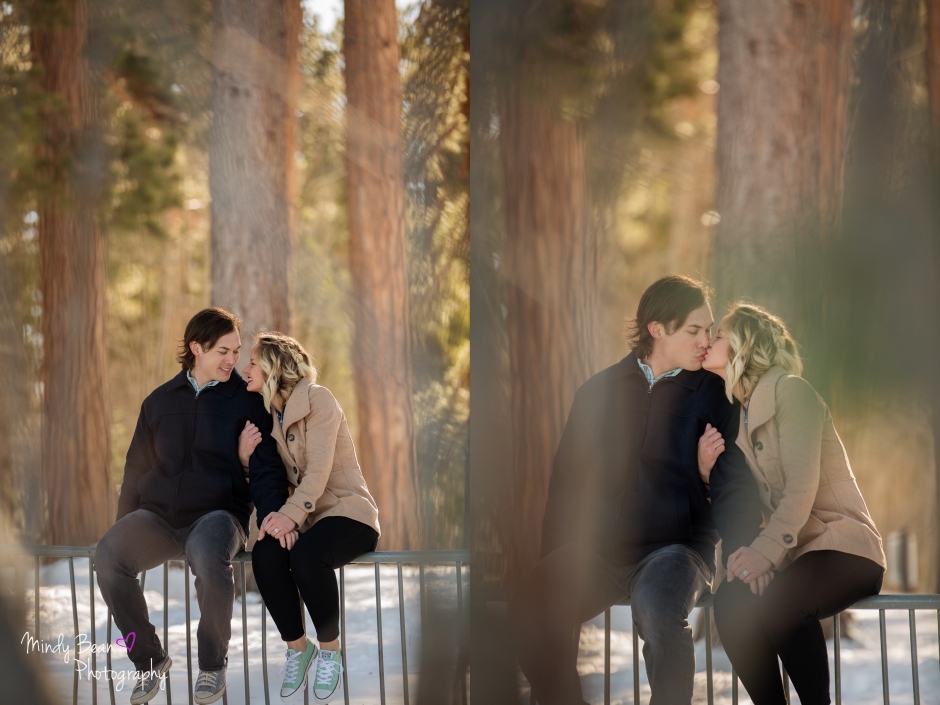 PINIMAGE



PINIMAGE



PINIMAGE



PINIMAGE



PINIMAGE



PINIMAGE



PINIMAGE
Till next time, M
Destination Wedding Photographers