Being from a huge family I have had the pleasure of photographing a few of my younger brothers engagements. Eric and Shelly are the latest. I love the fact that I get to know my future sister in laws better during the session. Shelly is such a sweet heart and Eric is lucky to have her. Not quite sure how he won her over but he did. Even though she couldn't remember his name the next day after they first met. Eric is such an amazing Uncle. He's close to being a favorite of his Vegas Nieces and Nephews. When my daughters heard Uncle Eric was coming for his engagements they had to come out on the session. They had a blast taking pictures and photobombing. If they keep their love for photography they'll end up giving us a run for our money. Unfortunately Doug and I will be working on Eric and Shelly's wedding day but maybe we should just send Georgia and Bree with a camera in their hands 😉 Congrats Eric and Shelly and enjoy your sneak peek.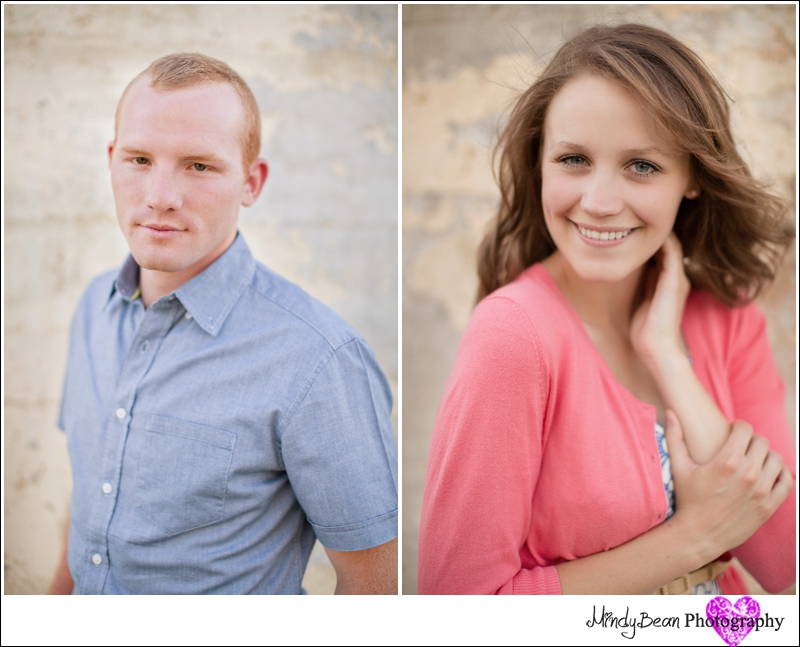 PINIMAGE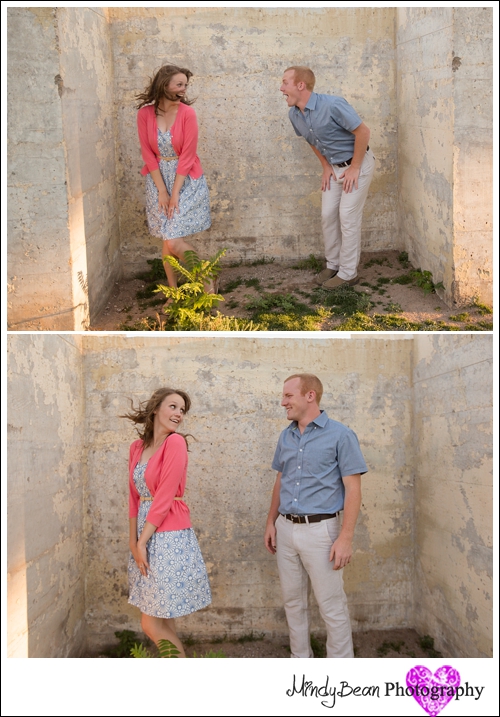 PINIMAGE



PINIMAGE



PINIMAGE



PINIMAGE



PINIMAGEGeorgia rocking her shoot in the photo above. The photo below is hers with Bree photobombing.



PINIMAGE



PINIMAGE



PINIMAGE



PINIMAGE



PINIMAGE



PINIMAGE



PINIMAGEThe photo above is Bree capturing a special moment. The one below is her picture.



PINIMAGE



PINIMAGE
Till next time, M