Erin and Brett's engagements were October of 2011 so when I finally got to see them again for their wedding it was great. I say it over and over but when I get to do engagements with couples when their wedding comes around we are just like old friends! If you missed it check out their engagement by clicking here. Their beautiful wedding was at the Paiute Golf Club in Las Vegas. I really love Paiute because it's so close to the mountains with beautiful scenery. Erin and Brett made it even better with their comical bridal party, family and friends!
Enjoy this beautiful story about how Brett and Erin met, then enjoy their sneak peek from their amazing wedding!
"Brett and I met on June 19th 2010 at the lazy river pool at the MGM. We exchanged phone numbers, continually texting and talking only by phone since he lived in California & I lived in Washington. Brett flew up to visit me 3 weeks later, moved to Washington 9 months late, and proposed a little over 1 year at the same spot we met.
It took us 14 months to plan our wedding. The very first thing we booked for this wedding was Mindy, after falling in love with her pictures on her website!
The day of our wedding could not have been better. Everyone with exception of two couples traveled to Vegas for the wedding. Knowing that it's a lot to ask of people to go to a destination wedding, it was overwhelming how many people sacrificed to support us on our wedding day.
The weather was perfect, the ceremony was beautiful the reception was epic. The past 14 months of planning (drama and all) were worth every moment! I married the greatest man around and I'll have the best pictures to remember our perfect day!"
Thank you to the Vendors:
Ceremony and Reception Venue: Events by Paiute
Florist: Enchanted Florist
Cake: Retro Bakery
DJ: Steve Merino
Photo booth: Shutter Booth
Invitations: Pear Tree Greetings
Make up: Tara Lisheski
Hair: Brooke Bensen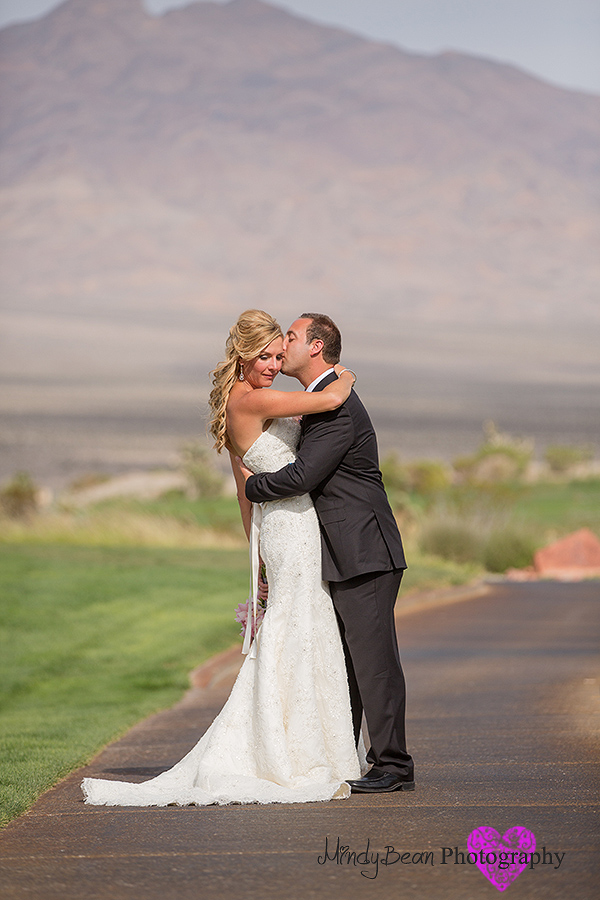 PINIMAGE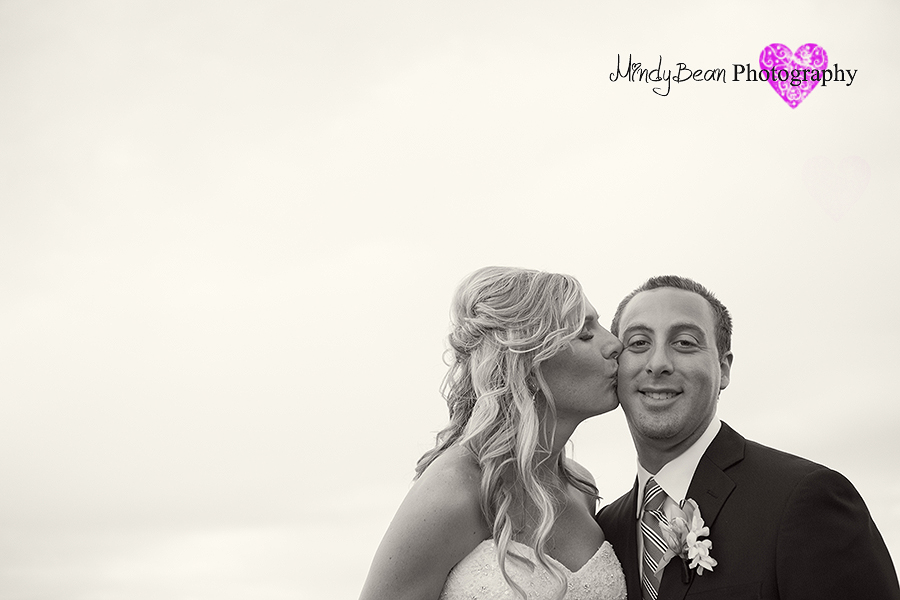 PINIMAGE




PINIMAGE




PINIMAGE




PINIMAGE




PINIMAGE




PINIMAGE




PINIMAGE




PINIMAGE




PINIMAGE




PINIMAGE




PINIMAGE




PINIMAGE




PINIMAGE




PINIMAGE




PINIMAGE




PINIMAGE

Till next time, M
Las Vegas Wedding Photographers