After many of hours of sweat and hard work we are finally up and rolling with the Studio. There was no better way to share the news then starting with this post of the beautiful and talented senior Taylor.
Taylor drove all the way down from Wyoming just to have something different. I was so honored to photograph her senior pictures. She is a powerful, young woman who has her whole life a head of her.
There are so many times I wish I could go back to my Senior year and soak up the fun and carefree life you get to live as a teen. I know I would have slept more, hangout with friends and would have totally let go of grudges. To see the young youthful beauty Taylor has is priceless. So girls out there enjoy life and school, don't worry about the small stuff but just take in life as you see it and most of all just enjoy life!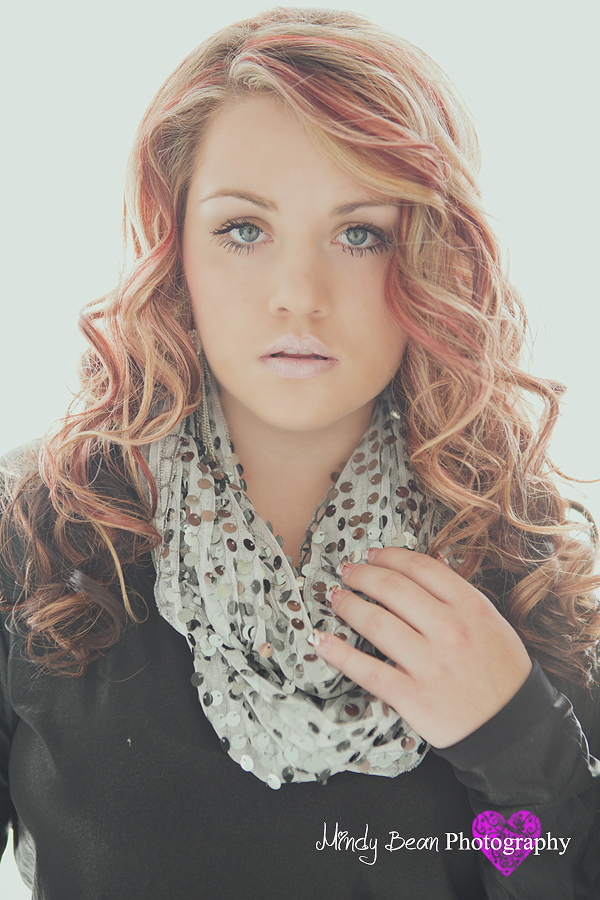 PINIMAGE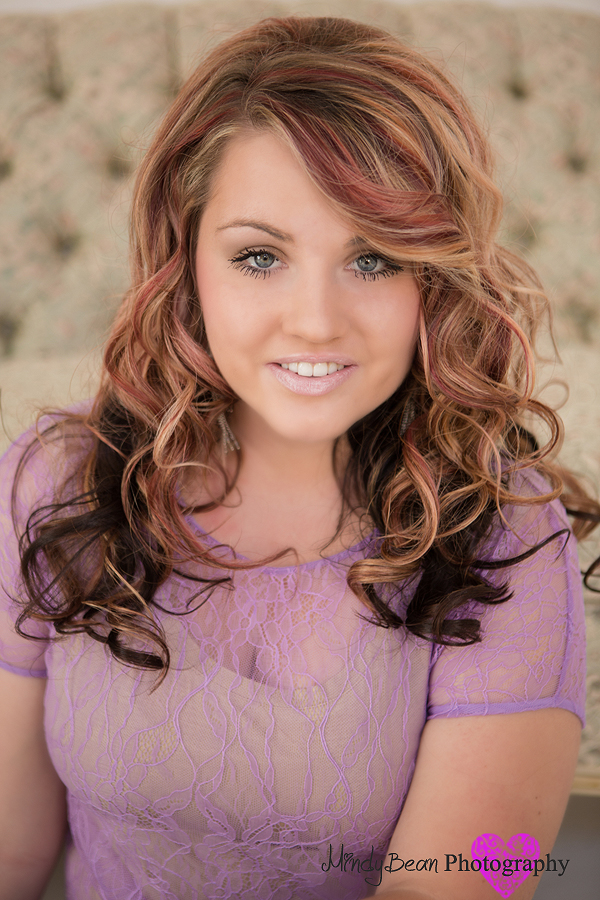 PINIMAGE




PINIMAGE




PINIMAGE




PINIMAGE




PINIMAGE




PINIMAGE




PINIMAGE




PINIMAGE

Till next time, M