James and Tara are an amazing couple. They were so fun to work with again. We first met them last year at another wedding. It's always an honor when we get to photograph bridesmaids from previous weddings because they get to see how we work up close! When I worked with them for their engagements I loved their personalities and knew we would have a blast for the wedding. In case you missed their engagement session you can check it out by clicking here.
I asked Tara to share a little bit about them as a couple and here's her wonderful comments.
"James and I met during my first year of graduate school 3 years ago.  We met at a bar at Town Square which is no longer around but it was called Cadillac Ranch.   I was at happy hour with all my friends from graduate school and he was at happy hour with all of his friends.  We were the single girls that were looking for guys to by us free drinks.  The group of guys we happened to find to buy us drinks was James and his friends.
James asked me for my number that same night we met and we were became good friends.  We always loved hanging out with each other but in my mind I was set on doing well in graduate school and did not have time for a boyfriend.  After about 10 months, James convinced me to go on out first date together.  The rest is history!
Words cannot describe our wedding day!  I truly felt like a princess and the man next to me was now my prince charming.  The day flew up so fast but we both enjoyed every single minute of it.  Our favorite part of our wedding day was when Mindy and Doug captured our first look.  James was turned around with his back facing me and I went up and tapped him on the shoulder.  This was the first time we were seeing each other on our wedding day.  He turned around with tears in his eyes and was speechless.  We both will never forget that moment."
A special thank you to the vendors.
DJ: Knight Sounds Entertainment
Photo booth: In-A-Flash
Wedding Dress: Celebrations Bridal
Tuxes:  Men's Warehouse
Cake:  Cili
Venue: Bali Hai Golf Club and Cili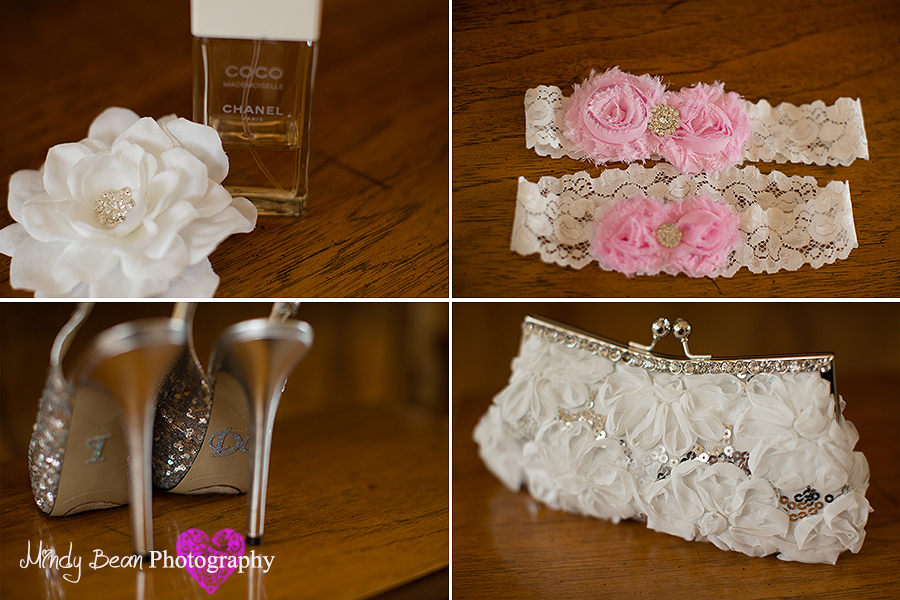 PINIMAGE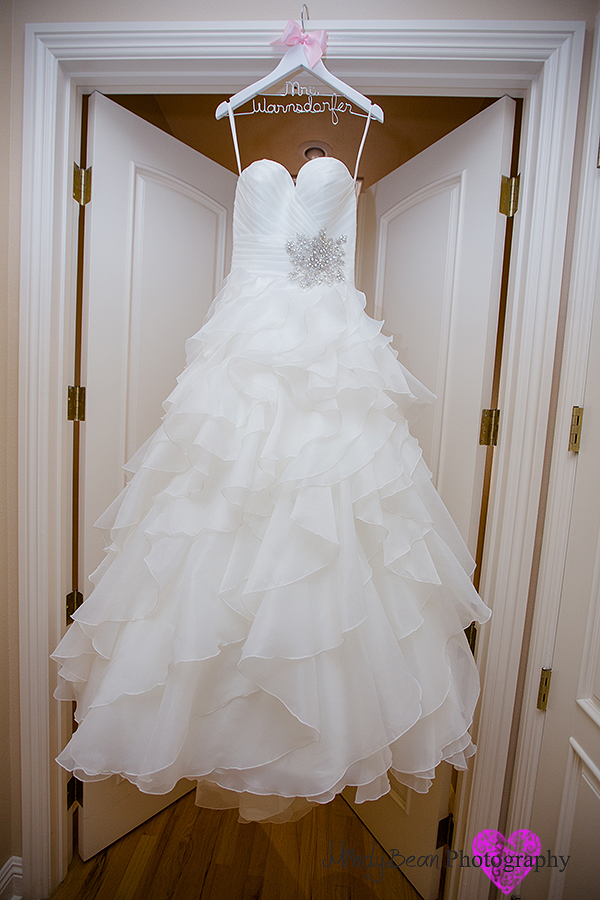 PINIMAGE




PINIMAGE




PINIMAGE




PINIMAGE




PINIMAGE




PINIMAGE




PINIMAGE




PINIMAGE




PINIMAGE




PINIMAGE




PINIMAGE




PINIMAGE




PINIMAGE




PINIMAGE




PINIMAGE




PINIMAGE




PINIMAGE




PINIMAGE




PINIMAGE




PINIMAGE




PINIMAGE




PINIMAGE




PINIMAGE




PINIMAGE




PINIMAGE




PINIMAGE




PINIMAGE




PINIMAGE




PINIMAGE




PINIMAGE




PINIMAGE




PINIMAGE




PINIMAGE

Till next time, M
Las Vegas Wedding Photographers
Destination Wedding Photographers