Simon and Denise are now becoming regulars to the blog. They came to Las Vegas last year all the way from Germany for their wedding. I had the pleasure of photographing them on their wedding day and Denise surprised Simon by booking a day after session so they could go take some pictures in the desert. We have worked with a lot of couples from Germany so we knew they would be fun. Doug and I had a blast with them on the day after shoot we started talking about different Germany was. We always take for granted the beauty we have here in the Las Vegas Desert because we see it all the time. To them they were in awe of the desert and how some place could be so dry. The photos from both sessions turned out amazing. (If you missed it, you can check out their Vegas Wedding Here and their Day After Session Here.)
Right after they saw their finished images they booked Doug and I to go to Germany for their wedding. The history and culture that is in Germany just blew us away. We had to go and see the church and castle the day before the wedding so we weren't in awe the whole time we were supposed to be shooting. We had the honor of photographing the ceremony in a church that was built almost 800 years ago in Altenberg Germany. We were able to take photos in and around a modern castle in Weilburg. The reception was just down a beautiful cobblestone road in Weilburg. After being in Germany we realized why German's love the natural beauty of Las Vegas. Everything in Germany is green and where we were in the Western Forest everything is wet 😉 Going there truly made me appreciate the beauty Las Vegas has to offer but I'm still a sucker for green! If it was ever in question, I just want to clarify that German's really know how to throw a party. I don't think I have ever laughed so hard at a reception!
Words can not express how grateful we were for the opportunity to go to Germany. It was more fun than we could have ever imagined. It's one of those life experiences that we'll never forget! Simon and Denise we love you and your families are now our families! Now on to what everyone is here for the photos! Enjoy and share some love by leaving a comment!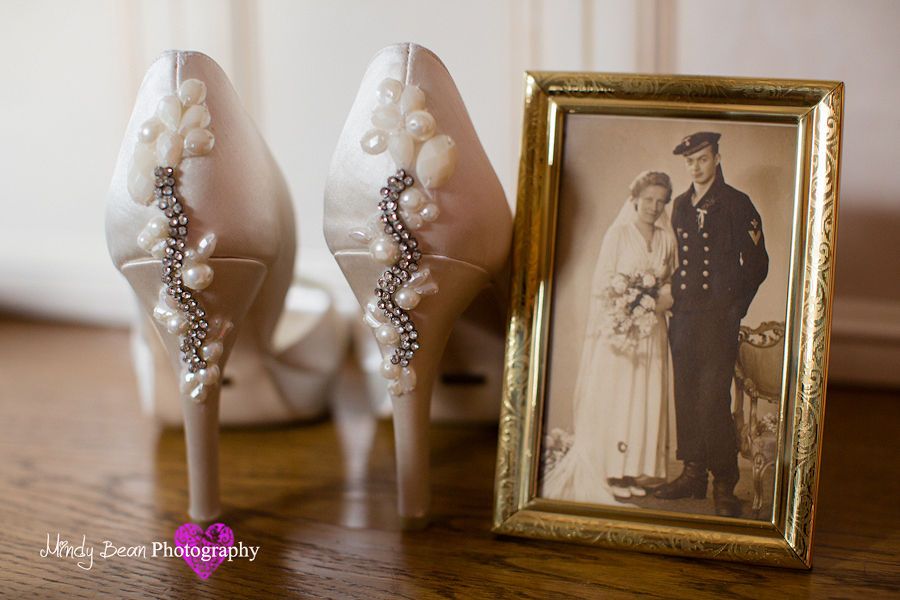 PINIMAGE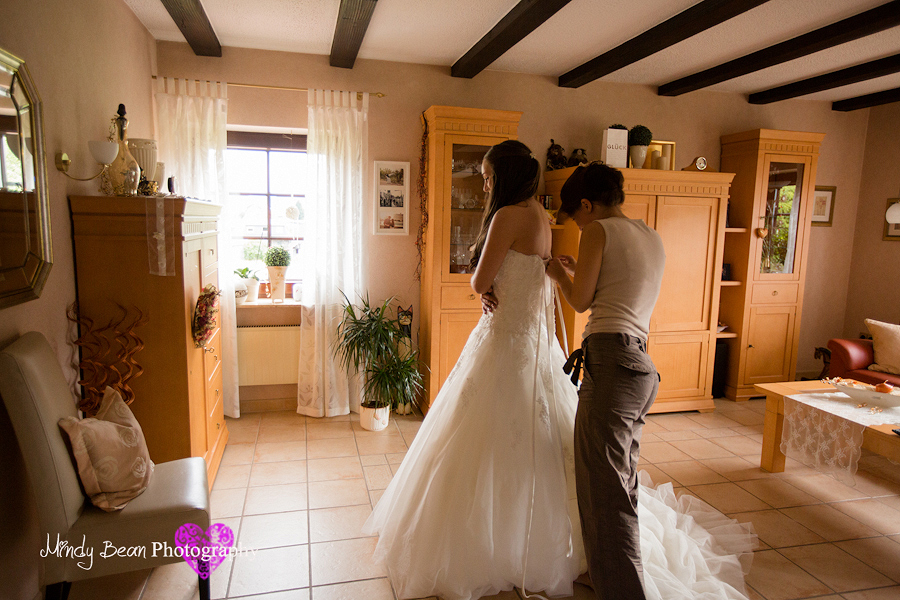 PINIMAGE




PINIMAGE




PINIMAGE




PINIMAGE




PINIMAGE




PINIMAGE




PINIMAGE




PINIMAGE




PINIMAGE




PINIMAGE




PINIMAGE




PINIMAGE




PINIMAGE




PINIMAGE




PINIMAGE




PINIMAGE




PINIMAGE




PINIMAGE




PINIMAGE




PINIMAGE




PINIMAGE




PINIMAGE




PINIMAGE




PINIMAGE




PINIMAGE




PINIMAGE




PINIMAGE




PINIMAGE




PINIMAGE




PINIMAGE




PINIMAGE




PINIMAGE




PINIMAGE




PINIMAGE




PINIMAGE




PINIMAGE




PINIMAGE




PINIMAGE




PINIMAGE




PINIMAGE




PINIMAGE

Till next time, M
Destination Wedding Photographers