Here's one more of the many amazing engagement sessions I have to share.  Logan and Roxy took me by surprise when I met up with them at their house. They have a blog called Onefourtythree that show cases Logan's handy work. I have always been a lover of the old vintage style with a modern twist. You have to check out his work.
Roxy called me the day of the shoot and ask if they needed to bring anything, I told her she could bring stuff that would showcase their date of the wedding of whatever she wanted. Well two hours later I meet up with them and Logan tells me he put together number for the wedding date. These are definitely not your typical wood numbers. These totally rock any save the date numbers I have ever seen. Plus he is making some accessories for the wedding so I can't wait to see the wedding all put together.
You are all going to really enjoy these!!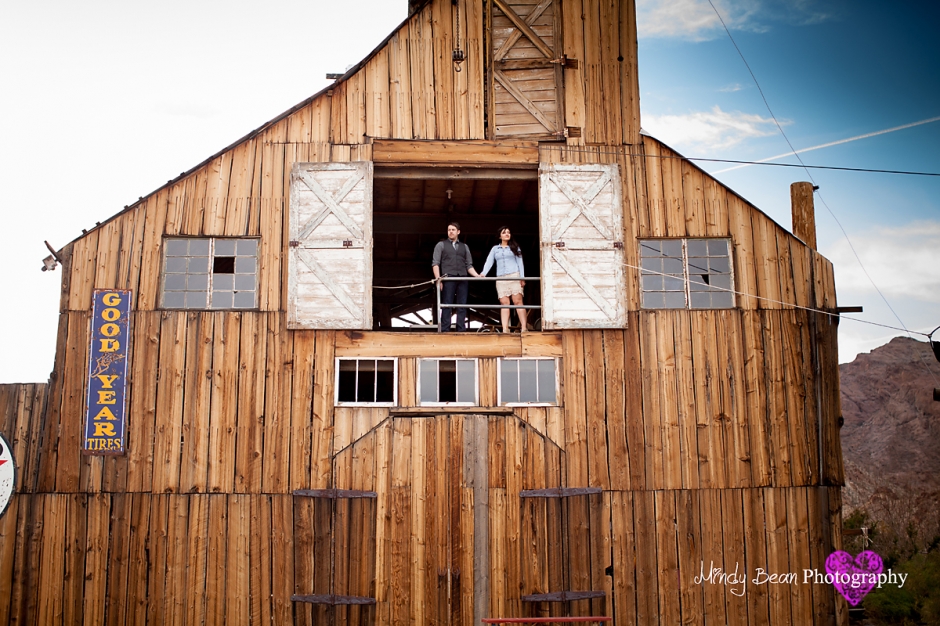 PINIMAGE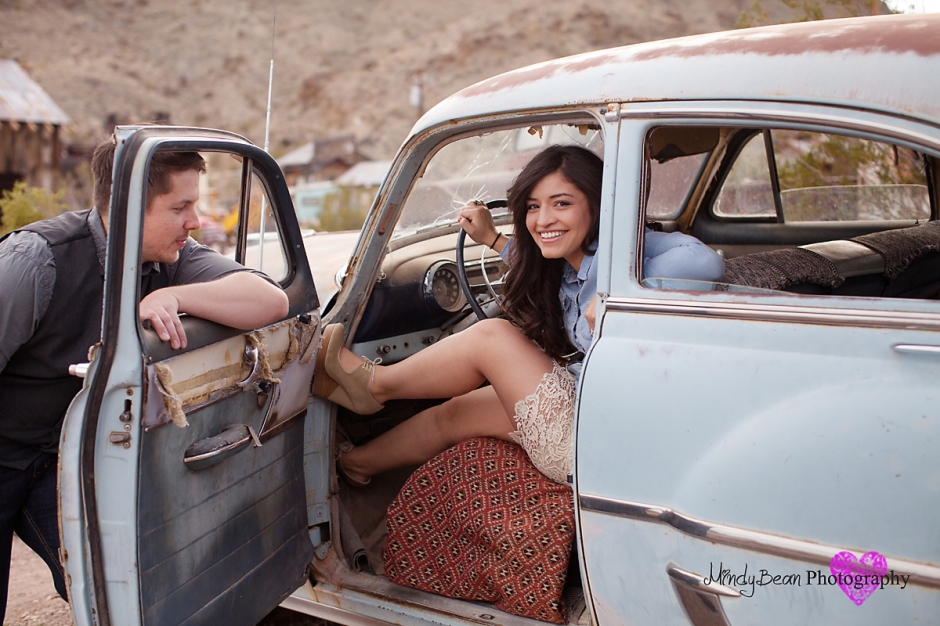 PINIMAGE




PINIMAGE




PINIMAGE




PINIMAGE




PINIMAGE




PINIMAGE




PINIMAGE




PINIMAGE




PINIMAGE




PINIMAGE




PINIMAGE




PINIMAGE




PINIMAGE

Till next time, M
Destination Wedding Photographers