The new year has come and January is almost over. I have rested and I am so excited for this wedding season. This is our first year being part of the Bridal Show industry and we are excited to meet amazing local brides. Since we have become part of Bridal Spectacular family. Every year they get together and have models get all dressed up for us in amazing gowns and we get to photograph them. This year we went to Ravella. Which by the way there are so many beautiful hidden spots in this hotel. I cannot express how gorgeous this images turned out. I absolutely love taking the time for me and shooting for me. I will have to say I could have photographed Alex all day. She is one of the girls that are just beautiful inside and out.
Here are all the people that made it happen:
Dress: Vera Wang from Davids Bridal
Venue: Ravella, A Dolce Hotel
Hair and Make-up: Amelia C & Co
Photography: Mindy Bean Photography
We can't wait to see all of you at the Bridal Spectacular we are in booth #338.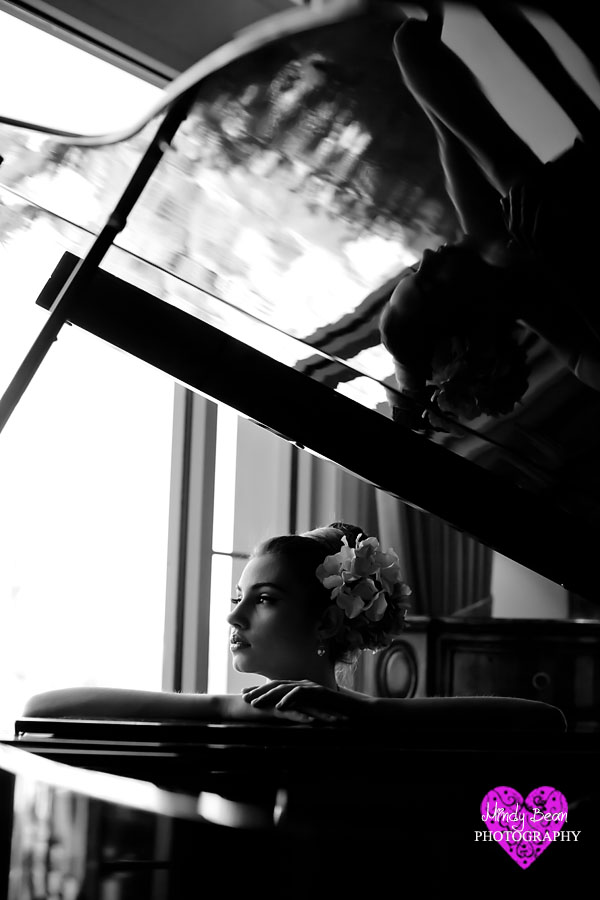 PINIMAGEPin It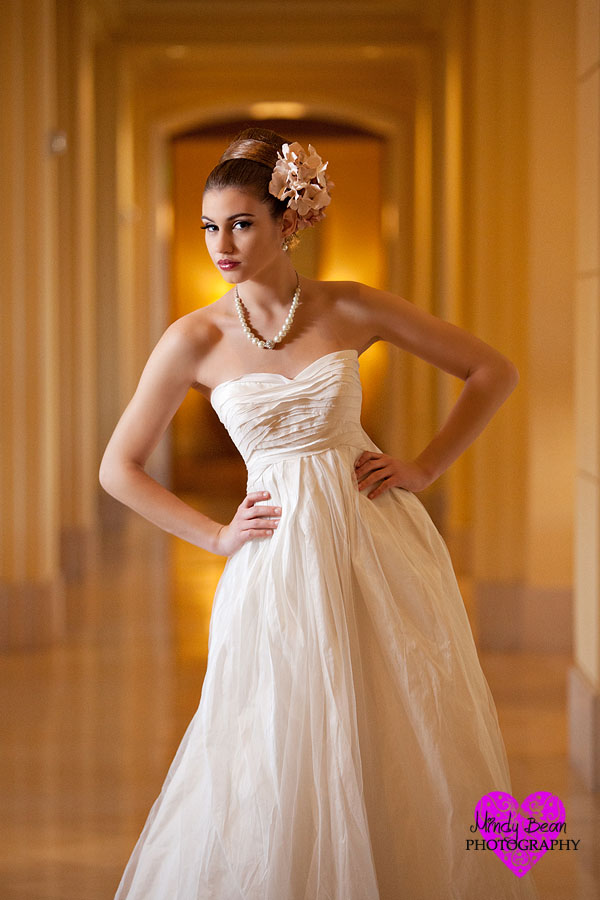 PINIMAGEPin It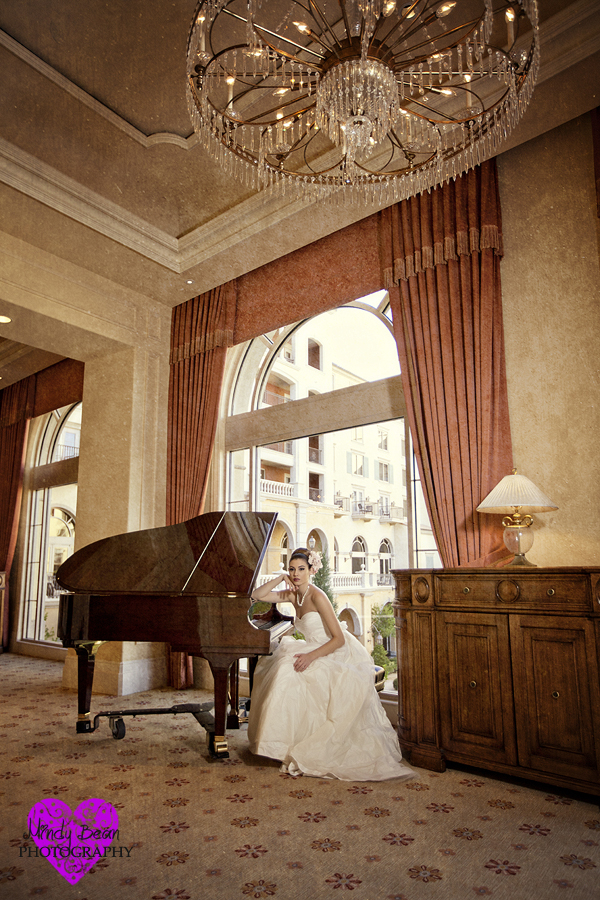 PINIMAGEPin It




PINIMAGEPin It




PINIMAGEPin It




PINIMAGEPin It




PINIMAGEPin It




PINIMAGEPin It




PINIMAGEPin It




PINIMAGEPin It




PINIMAGEPin It




PINIMAGEPin It




PINIMAGEPin It

Till next time, M