Its that time of year where everyone is falling in love and getting engaged.  Blake was clearly a sweet heart and super nervous. I don't know how guys do it with all the lies they have to tell. I guess in the end it is all worth it though.  I am so happy for Blake and Danielle. Danielle was so shock and had no idea that he was going to propose which makes it even better.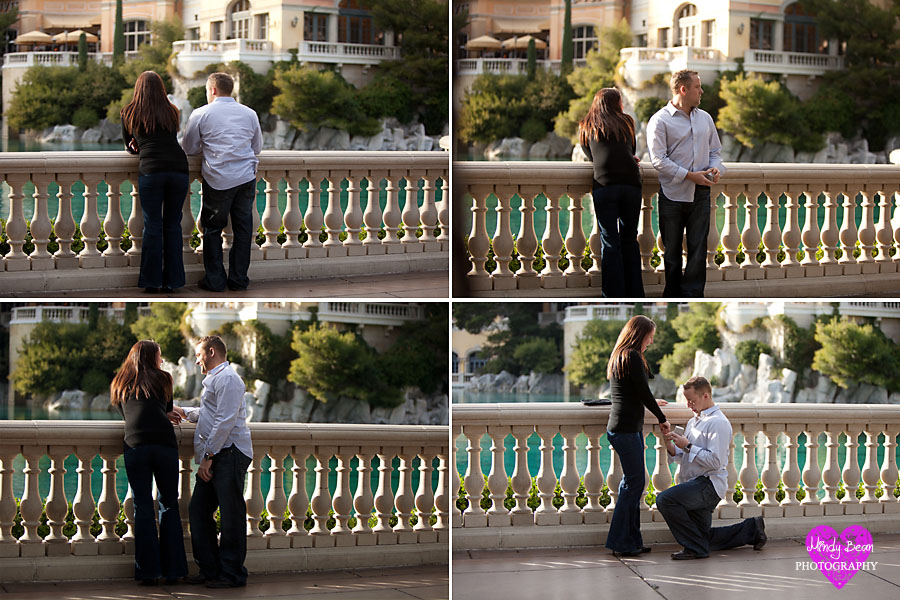 PINIMAGE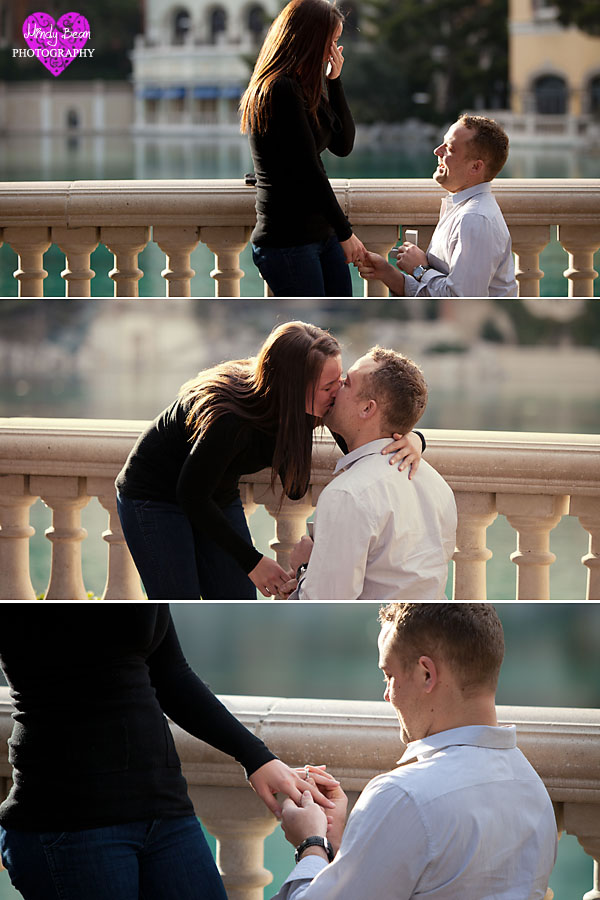 PINIMAGEThis is my favorite part, after the whole shock the guy always tells the girl I am there taking pictures.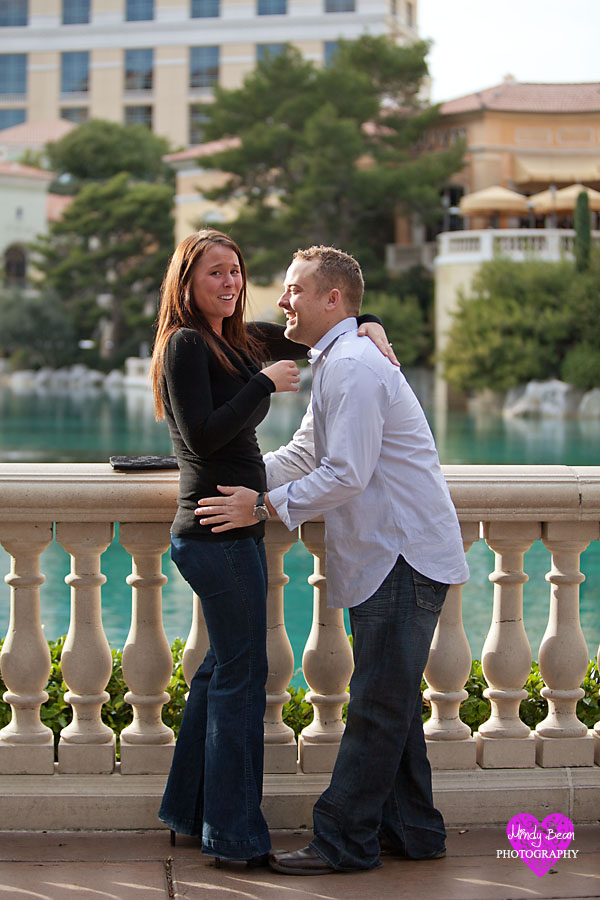 PINIMAGE



PINIMAGEYou two are so cute together!



PINIMAGE



PINIMAGE



PINIMAGE



PINIMAGE



PINIMAGE



PINIMAGE



PINIMAGE



PINIMAGE



PINIMAGE
Till next time, M
Destination Wedding Photographers