The day finally came and I got to see one of my favorite couples again.  This year I had a handful of couples that really didn't have a time line for the day and wanted to just relax and enjoy the day.  Fi and Will were one of those couples. On a side note as the photographer we tend to always worry about time and making sure we never run late for anything. That was not the case at all on this day. They rented out a cool residential place called 2810. The house is huge with amazing backyard and pool area.
When I showed up Fi was as calm as can be. Will was the running around. I think it was a great idea that Will took Fi's phone so she didn't have to worry about anything. After photographing their engagement session I knew the wedding day was going to be AMAZING. If you missed out on the engagement session you can see it here.
Fi words can not express how beautiful you looked.  I loved every minute of your day. Thanks for letting Doug and I be part of it.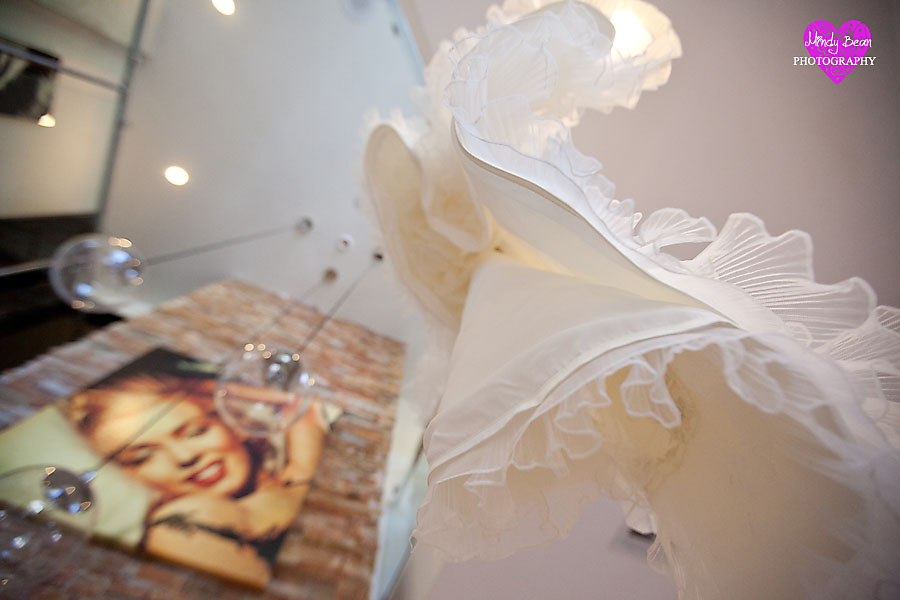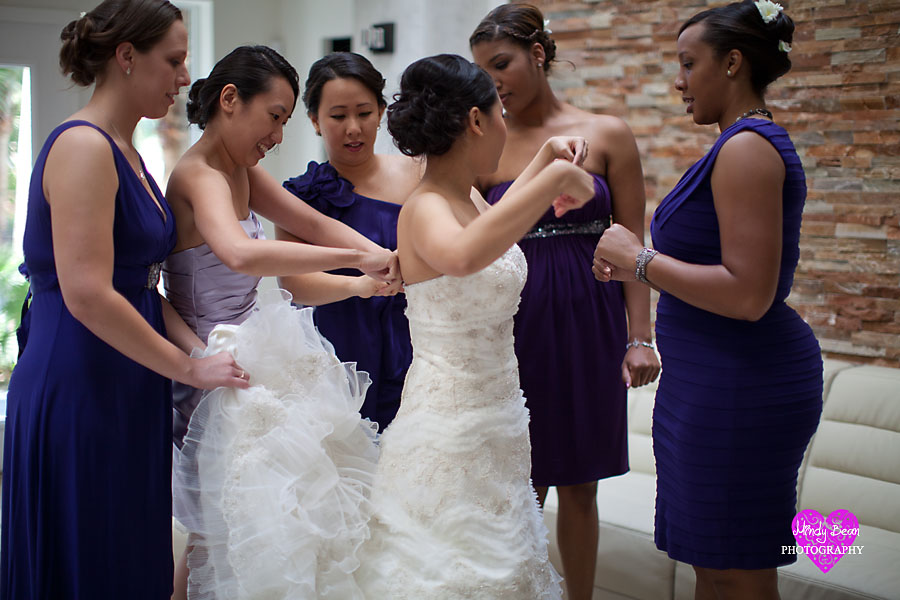 I have to tell the story behind the first look. One I have always loved first looks b.c its a moment before all the craziness starts. It is the moment that just the two of you are able to slow down the day just for a minute and embrace each other  and get any nerves you have out. Plus the emotion cant get more real. This is the time I am quite and just photograph your emotion you show towards each other. So everything was going beautiful and then Fi plants a big one on Will. While her lipstick wasn't dry all the way and leaves a good amount of red on Will. Which is not a big deal unless it is the stain on lipsticks. After a little hard scrubbing we were able to get the red off Will. I just love how it all played out.





















Check back next week to see their day after shoot.
Till next time, M