As she looked in the mirror and smiled you could see the joy of what the day was about to bring.  She put on her dress, looked up and asked if it was time.  Right before she left to marry the man of her dreams she opened a letter from him saying I love you.  She picked up her flowers and headed to the door…..
Relaxed and calm he shrugged off joke after joke from the guys about getting married. As his father helped him get ready for the best day of his life he knew without a shadow of a doubt, he was the luckiest man in the world. No one could ever convince him otherwise.
They met outside right before to whisper I love you. Then departed one last time. The next time they saw each other was when she was walking down the aisle with her father. The expression of happiness he had on his face was breath taking. They came together hand and hand as they said their I do's. They jumped into the limo to head to their party to celebrate with their friends and family as husband and wife. The rest of the night was danced away.
These are just a few of the moments Doug and I were able to watch as we photographed Jaime and Graham's wedding.  I will have to say it was a  beautiful wedding and all the details that Divine Events put into it… WOW. I had a great time working with so many great vendors in the community.
Special Thanks to the Many Vendors:
Wedding Planner: Cassie Howatt, Creative Director – Divine Events
On-site Event Logistics: Sean Leibovici, Director of Event Operations – Divine Events
Catering: Divine Events – Owner: Pam Howatt, Executive Chef: David Lani, Catering Operations Manager: Linda Freeman
Event Design: Divine Events
Floral Design: Divine Events
Tent & Liner: Classic Party Rentals-Phoenix
Day of Coordination Assistance: Scheme Events
Lighting: Current Events
Linen: GBS Linens
Rentals: Current Events, Fresh Wata, By-Dzign, Wildflower Linens, Roger Pryor Enterprises
Photography: Mindy Bean Photography
Videography: Something New
DJ: Albert Gruve
Cake: Cake Designs-Las Vegas
Portable Restrooms: A Company
Invitations: Annabelle's All Occasions
Menu Cards: Paper & Home
Ceremony Location: St. Viator Catholic Church
Reception Location: Private Lot-Henderson, NV
If you missed out on Jaime and Graham engagement session you can see it here.


PINIMAGE


PINIMAGE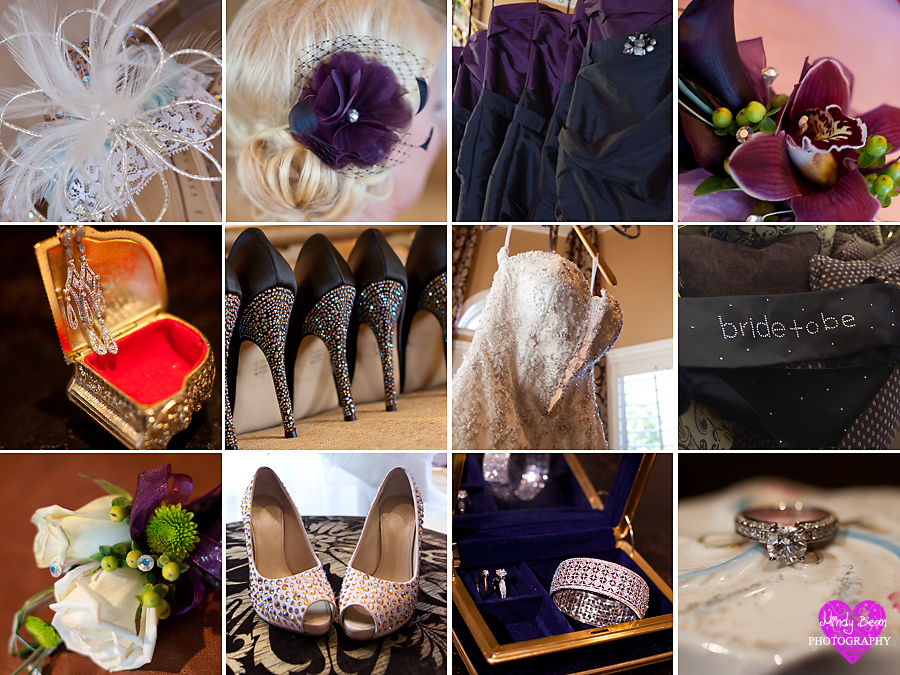 PINIMAGE



PINIMAGE



PINIMAGE



PINIMAGE



PINIMAGE



PINIMAGE



PINIMAGE



PINIMAGE



PINIMAGE



PINIMAGE



PINIMAGE



PINIMAGE



PINIMAGE



PINIMAGE



PINIMAGE



PINIMAGE



PINIMAGE



PINIMAGE



PINIMAGE



PINIMAGE



PINIMAGE



PINIMAGE



PINIMAGE



PINIMAGE



PINIMAGE



PINIMAGE



PINIMAGE



PINIMAGE



PINIMAGE



PINIMAGE



PINIMAGE



PINIMAGE



PINIMAGE
Till next time, M
Destination Wedding Photographers