This fun couples wedding started out on a hot summer day with a few rain clouds in the sky. With the rain coming down slowly it didn't stop this wedding from happening.  They started the day at the Wynn getting ready.  Maggie's details looked amazing. Oh and the dress WOW! (loved it!!!!) They wanted a wedding away from the strip with green.  Here in Vegas that is little hard to find.  A lot of people don't know about a wedding Venue called a The Grove. It is great for smaller weddings and I do love all the trees and green that they have there.  I had a great time working with Maggie and Darren.  So lets get the ball rolling.
Maggie you looked so stunning.  I love this picture of you. Breathless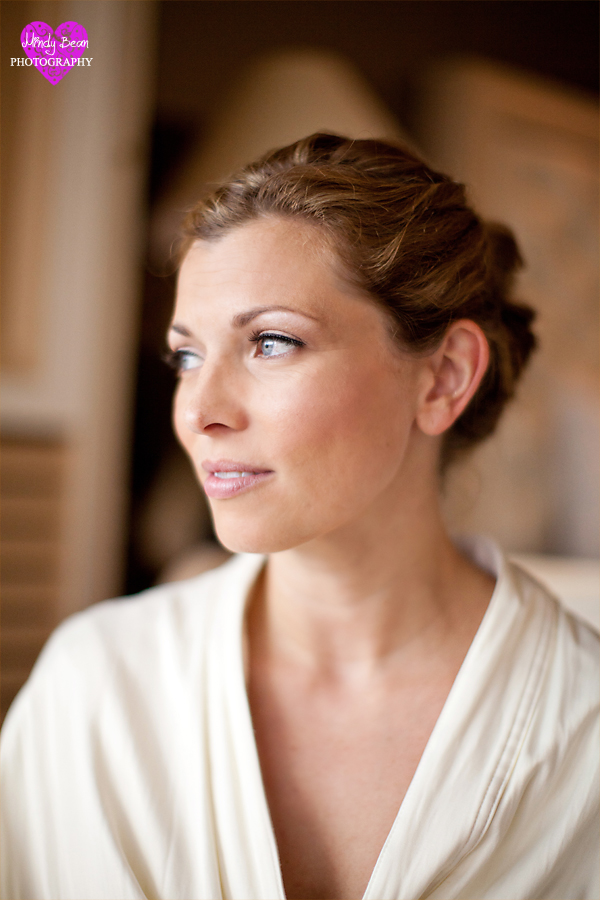 PINIMAGE



PINIMAGE



PINIMAGEFlowers were done by An Octopus's Garden. The uniqueness of these were amazing.



PINIMAGE



PINIMAGE



PINIMAGE



PINIMAGE



PINIMAGE



PINIMAGE



PINIMAGE



PINIMAGEThe story behind the pink socks.  I was in the dressing room with Darren getting last minute detail of him and we were talking about how I loved the pink shirt and he lifts up his pant legs to show me his pink socks.  While the minster was in the room and he said you could never get me in pink and Darren looks at him and hands him a pair of pink socks.  Somewhere in the mix it got a little fizzy but the minster had put the pink socks on too.  So after he announced them all the guys at the ceremony lifted there pant legs to revile their pink socks.



PINIMAGE



PINIMAGE



PINIMAGE



PINIMAGE



PINIMAGE



PINIMAGE



PINIMAGE



PINIMAGE



PINIMAGECongrats Maggie and Darren.  I am so happy for you and continue to enjoy each other. Wish you many years of love and laughter.
Till next time, M