This is Doug. I'm proud to introduce this couple. Esmeralda contacted us a few months ago to book engagements but Mindy was booked already. She waited and contacted us again but Mindy was out of town this time. I offered to shoot for them and they graciously accepted.
They brought their kids Dutchess and Armani to be part of the shoot. I will have to say after I made a crazy sound to get the puppies to look at the camera we were all laughs and giggles the rest of the shoot. Jorge was the perfect guy because he didn't complain once and was up to try anything to make Esmeralda happy. Just from seeing that I know these two will have an amazing marriage. After they dropped off the kids we went out on the strip to get some more romantic shots. Esmeralda and Jorge were definitely turning heads. I know they enjoyed the romantic moments that night and I was honored to be able to capture them. You two were hot together. Enjoy your sneak peek and I look forward to working with you again 😉
Doug
A special thank you to my wonderful wife for the finishing touches on the editing.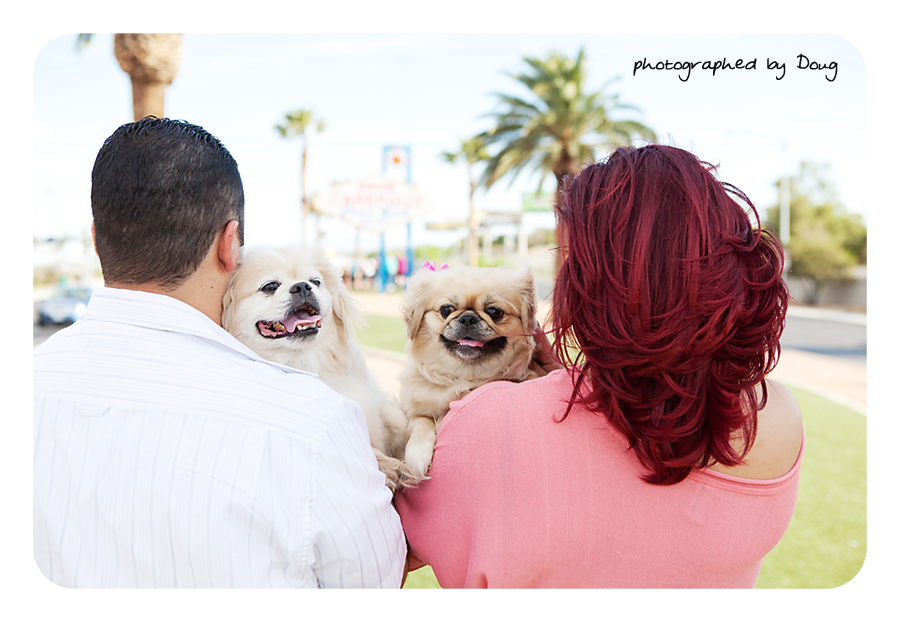 PINIMAGE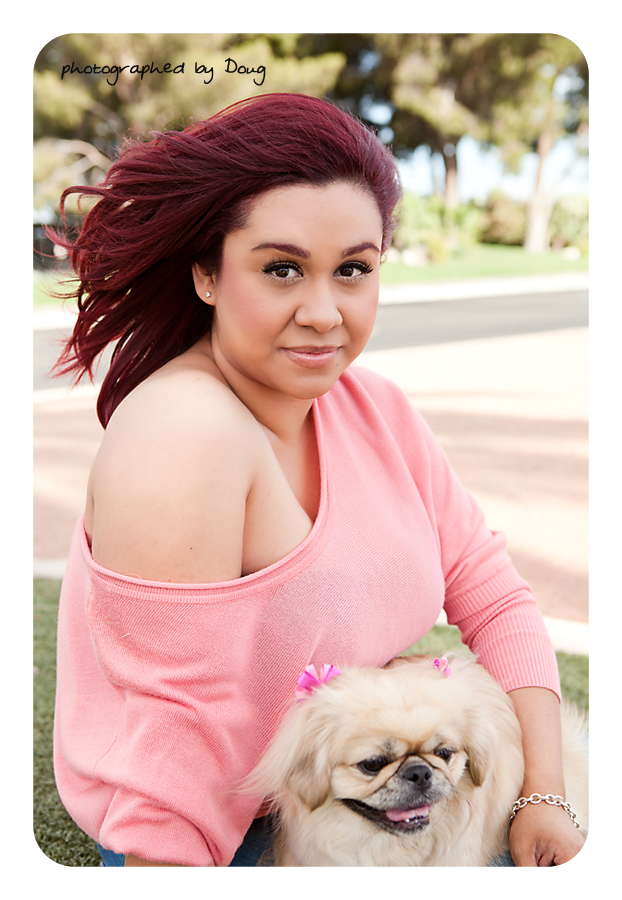 PINIMAGE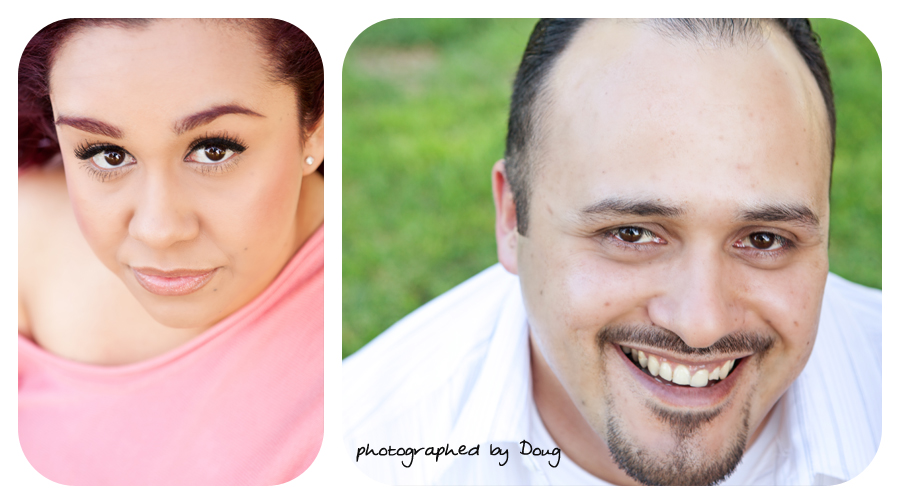 PINIMAGE



PINIMAGE



PINIMAGE



PINIMAGE



PINIMAGE



PINIMAGE



PINIMAGE



PINIMAGE



PINIMAGE