Renee and Jacoby have been on my blog before so you may recognize them. This beautiful couple volunteered last year for a style shoot Doug and I were part of for a few local Las Vegas Wedding Vendors. That was the first time we met these two and fell in love with them. They are getting married in Hawaii next month but before that we had to think outside the box for an engagement session that will do justice for the amazing wedding they have planned.
I have had the honor of personally hearing their "How we met story." In the case of these two there are two different versions.  Here's my unbiased version. Renee went to Santa Barbara to visit a friend who was in college there and they ended up going to a party. Jacoby was a college basketball player there and pretty hot stuff on campus. Renee and her friend needed to use the restroom so they were waiting in line and had some handsome man pass everyone in the line. Claiming it was his house so he wasn't waiting in line. (No it wasn't his house.) Being the gentleman Jacoby is he decided to let these two beautiful women join him in the restroom to speed things up. Their is some confusion on whether or not Jacoby was kind enough to be "The Toilet Paper Man" and hold toilet paper on his fingers but either way it is pretty funny. For his kindness this life saver was rewarded with a kiss on the cheek or lips, but either way it was a kiss. Jacoby's current girlfriend didn't appreciate that of course. They didn't exchange digits or see each other again that night. Sometime later Jacoby was able to find out who Renee was and get her number because another basketball player knew her friend. They started talking and Renee decided to give him a call when she came to visit her friend again. The rest is history.
Doug arranged for us to have the opportunity to shoot inside Rumor Boutique Hotel in Las Vegas. This hidden jewel right off the strip has a lot to offer. Check out their site and make sure to check out the cool suites they have. We look forward to the opportunity to shoot a wedding there. http://www.rumorvegas.com/

After Rumor we tried to get some shots outside but the weather was horrible so we went and played around in the Library. We didn't get kicked out so I guess we were being quiet enough. I love their personalities and couldn't be happier for them.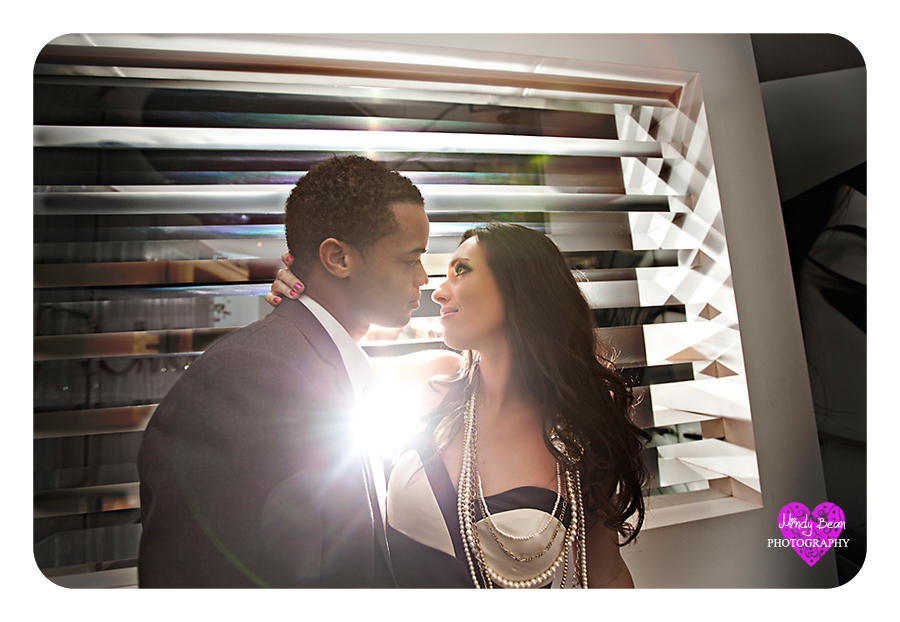 PINIMAGE


PINIMAGE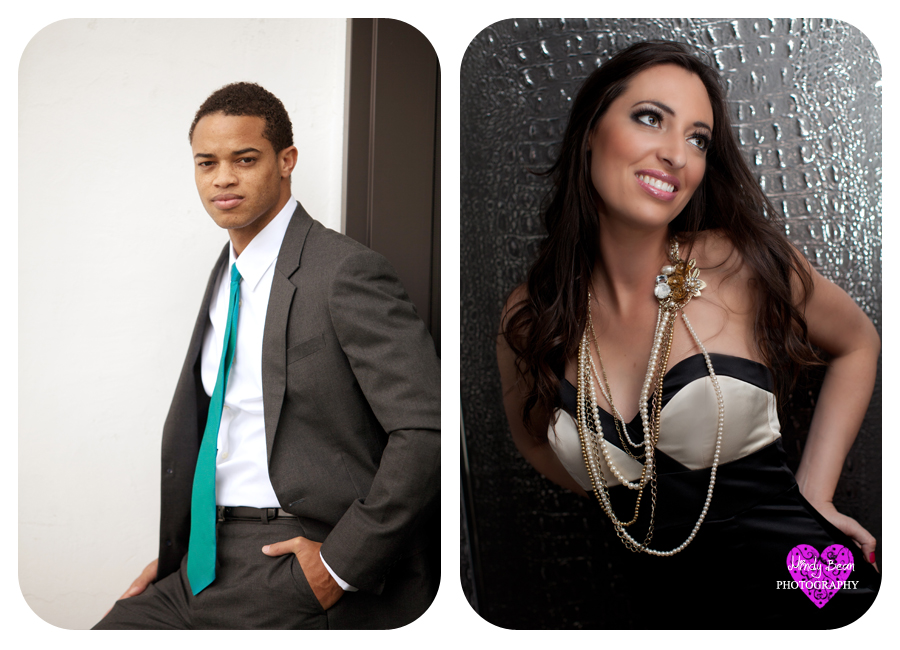 PINIMAGE



PINIMAGE



PINIMAGE



PINIMAGE
The whole time we were in the library it felt like we were on the MTV show silent library. My face hurt so bad from laughing. 



PINIMAGE



PINIMAGE



PINIMAGE



PINIMAGE
Till next time, M
Destination Wedding Photographers