I have this wonderful guy that has been tagging along and shooting with me. Many of you know him from emails and as a second shooter on weddings but my husband Doug has more than proved he can step out on his own with the camera. Doug's photos are all over this blog but this is the first time he has been featured on his own. He is booking shoots now and is available at a discount compared to my rates. I'm still supervising the editing. Enjoy a message a from Doug about Nick and Kalianny.
Thanks Mindy I'm so grateful to be trained by such a talented photographer. While Mindy is definitely worth the investment I'm happy to give couples an another option for great photos at a discounted rate.  Nick and Kalianny live in Las Vegas but wanted a fun Vegas style photo shoot. They were happy to work with me because of the discount compared to Mindy. We had so much fun hitting up a few tourist spots on the strip. Like most people that hire a photographer they were a little nervous at first but Nick and Kalianny opened up right away. We were able to get amazing photos from the beginning. Kalianny you have an infectious smile and Nick you're not bad looking yourself.
Thank you both for the good time and enjoy your little preview!
Doug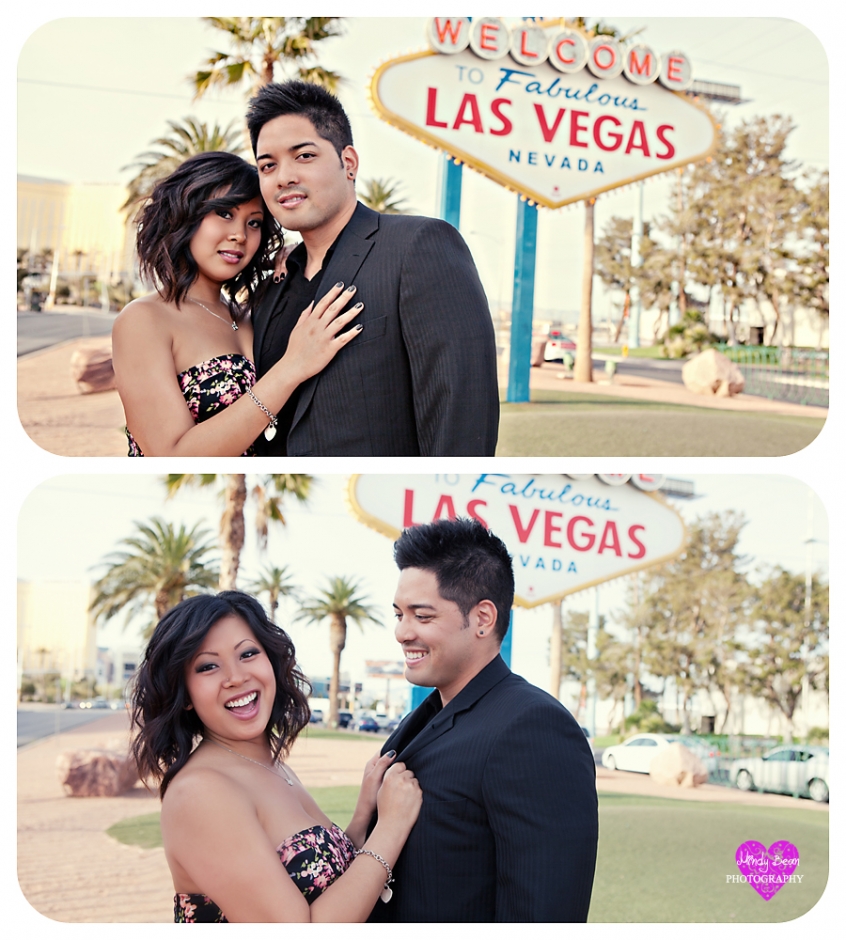 PINIMAGE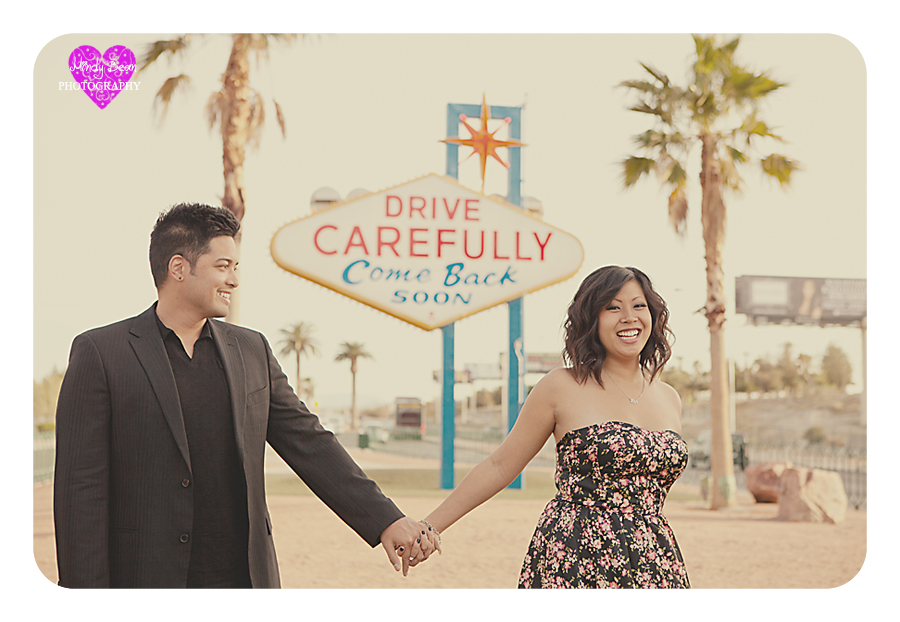 PINIMAGE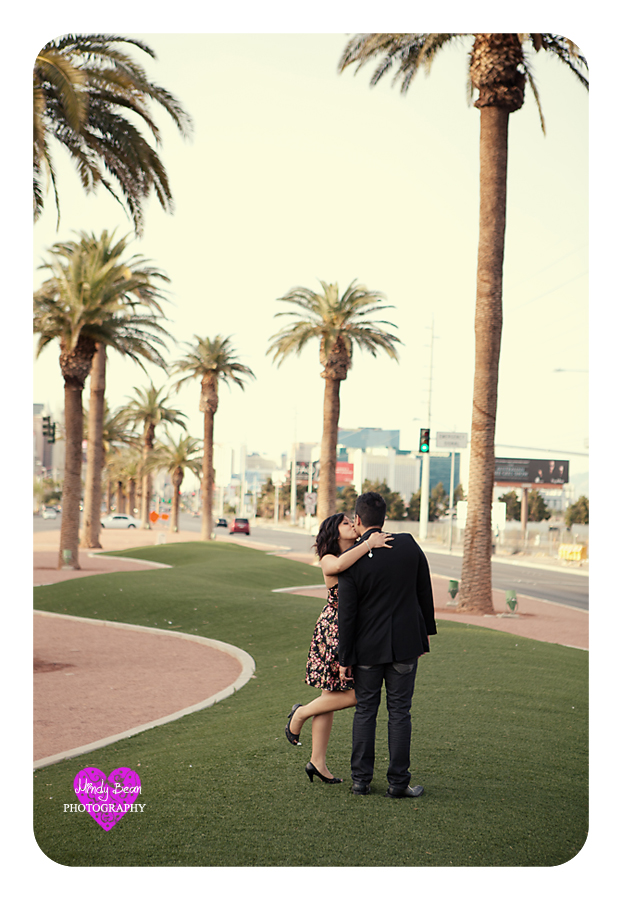 PINIMAGE



PINIMAGE



PINIMAGE



PINIMAGE



PINIMAGE



PINIMAGE



PINIMAGE



PINIMAGE