So happy its Friday. I have so much to share with all of you so hold onto your seats.  I first met Windy and Mike last year in March when Mike decided to propose to Windy in Vegas.  One thing I do love about my life is meeting so many great people.  With this couple, I can say we will be friends forever. I had never been to Orlando before so it was exciting for me. I met up with Mike the day of the wedding to go look at the Venue before wedding started. We drove around the golf course to see where there would be fun places to shoot and all of a sudden Mike says "Alligator"! I said what and  screamed  like a little girl. I didn't even know there were Alligators.   I loved Orlando but I can do without the alligators.  For those of you that go swimming were there are gators, you are crazy. 🙂 So the weather the sun and my couple were great. I couldn't have asked for a better day. So lets get on with it. Lets meet my loving, kind, beautiful, salsa dancing and when I say dancing I mean dancing queen and king.
Click here to visit Mike and Windy's engagement photos from last year.
Our Fabulous Vendors:
Make up: M3 makeup
venue: The royal crest room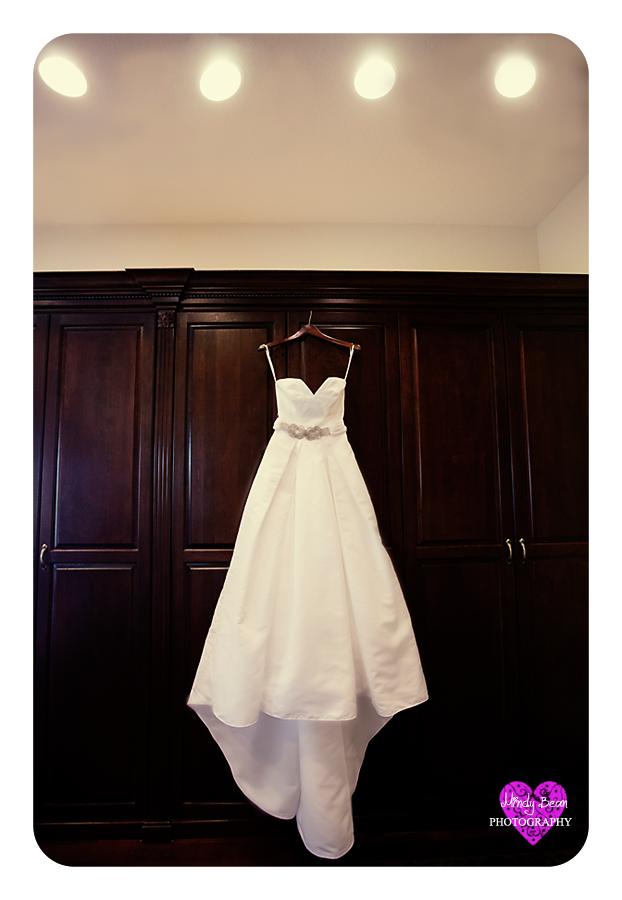 PINIMAGE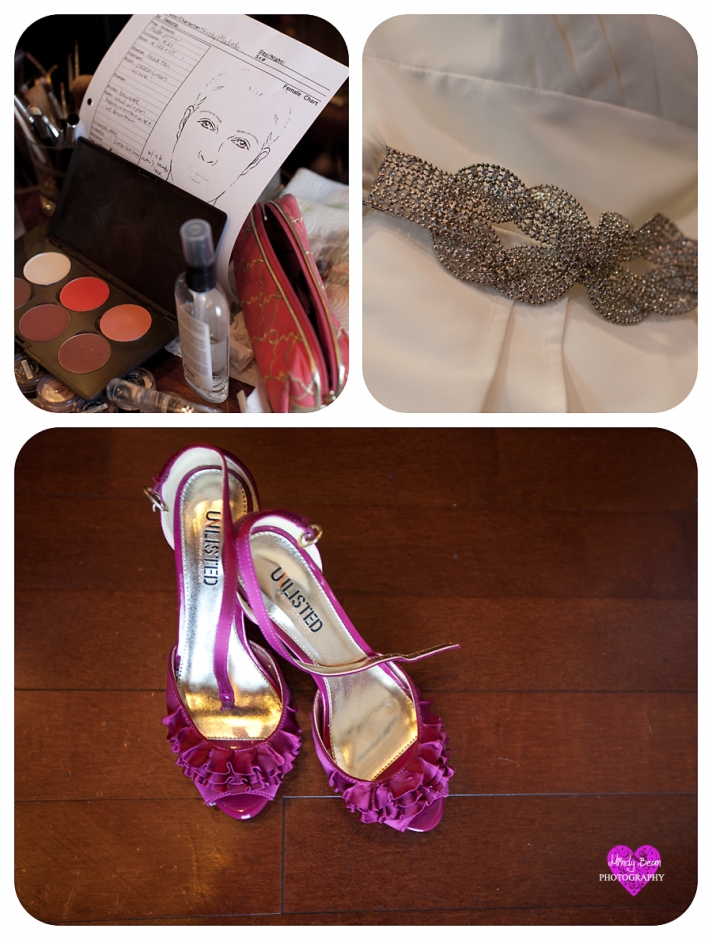 PINIMAGE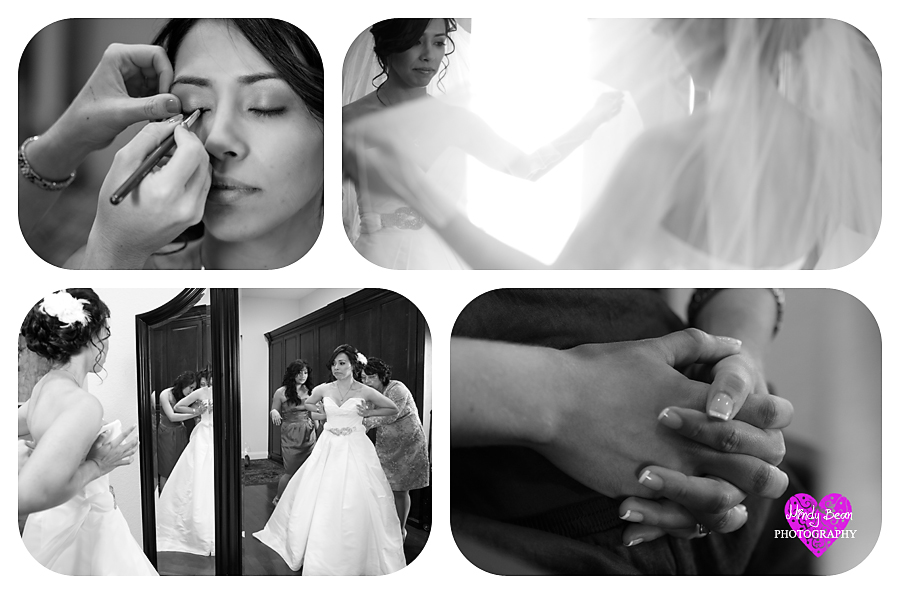 PINIMAGE



PINIMAGE



PINIMAGE



PINIMAGE
There was nothing like having the golf course to our self. We had a blast driving around.



PINIMAGE



PINIMAGE
Tip All you ask but always don't do. I cant say it enough the light is your friend. Not flash but natural light. It is just amazing. Of course it was just before sunset and that is the perfect time ( we call the golden time).



PINIMAGE



PINIMAGE



PINIMAGE



PINIMAGE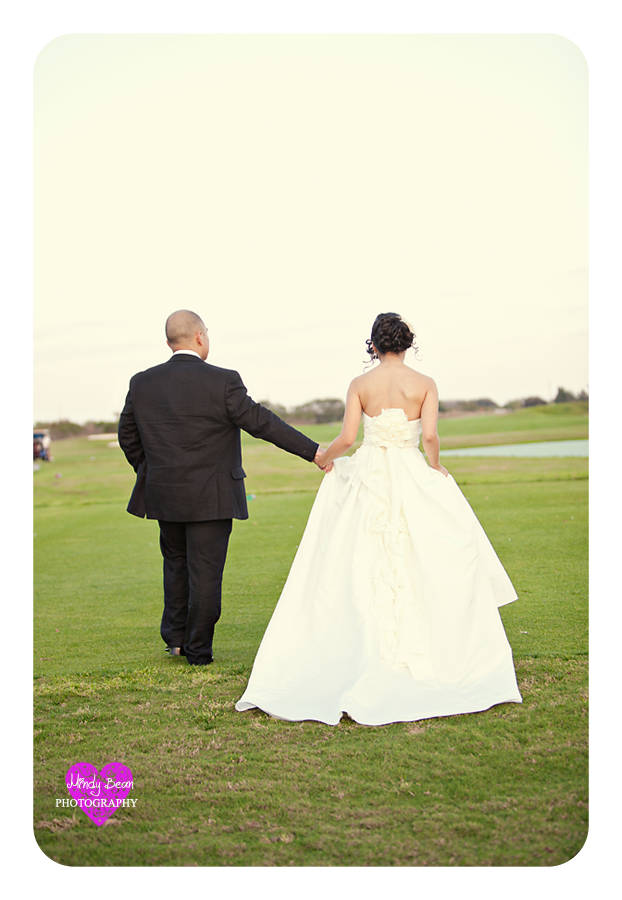 PINIMAGE
Yes you guys know how to rock a photo.



PINIMAGE



PINIMAGE



PINIMAGE



PINIMAGE



PINIMAGE



PINIMAGEYTi



PINIMAGE



PINIMAGE
Ok everyone I have met one of the best  DJ  in the world. From the time he started it was nothing but fun and laughing. I will say to say one of my favorite parts of the whole night was when he had all the guys sing You got that lovin feeling. It was so funny.
Windy and Mike congrats thank you for letting me be apart of your special day  with the gators.
Till next time, M
Destination Wedding Photographers