Can I say I just loved the rolling hills as we were driving into Napa CA to photograph this wedding.  It is always fun to get away from the desert and see all the green and trees.  Jennie and Andrew are both from Vegas and wanted to go back home to celebrate there big day. I was lucky enough to be their photographer. They are so cute together.  You will see it in a lot of pictures. I can say it is truly a honor to always be able to tell peoples stories and share them with so many others.
Vendors
Flowers by Garaventa
Cake by Renata
Ok so here we go. I know all of you have been waiting …………………………….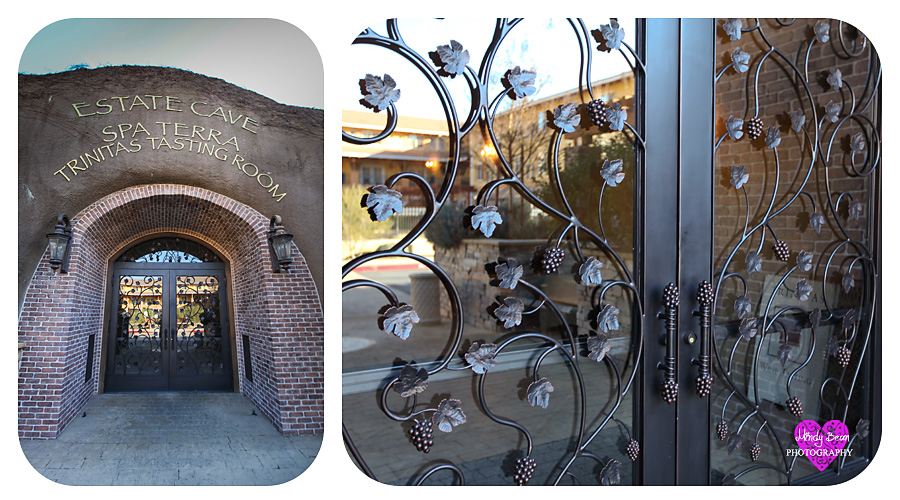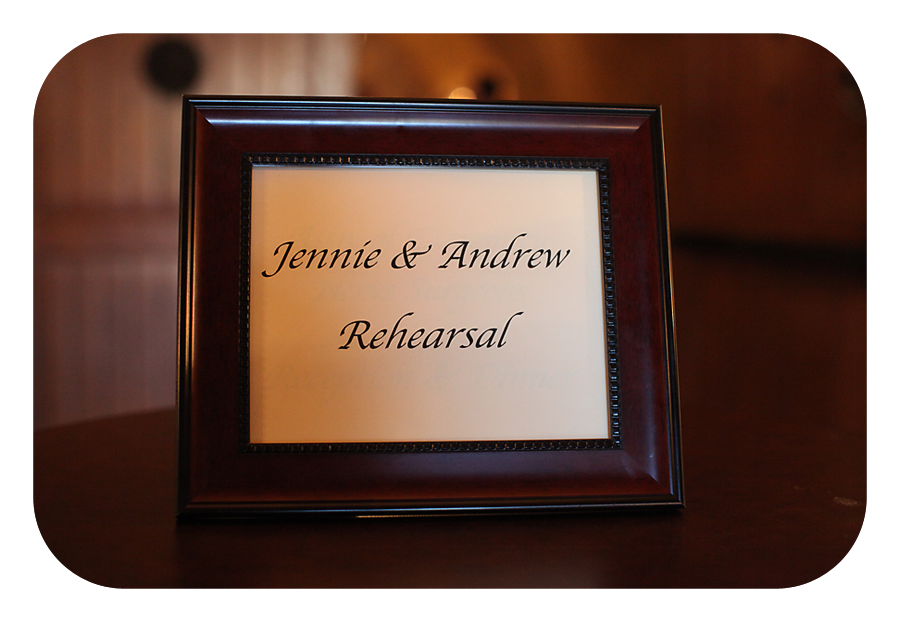 I have to say it was so cool, Jennie had her flowers split into 4 parts so she could hand them out to mothers during the ceremony. What a great way to show the family coming together.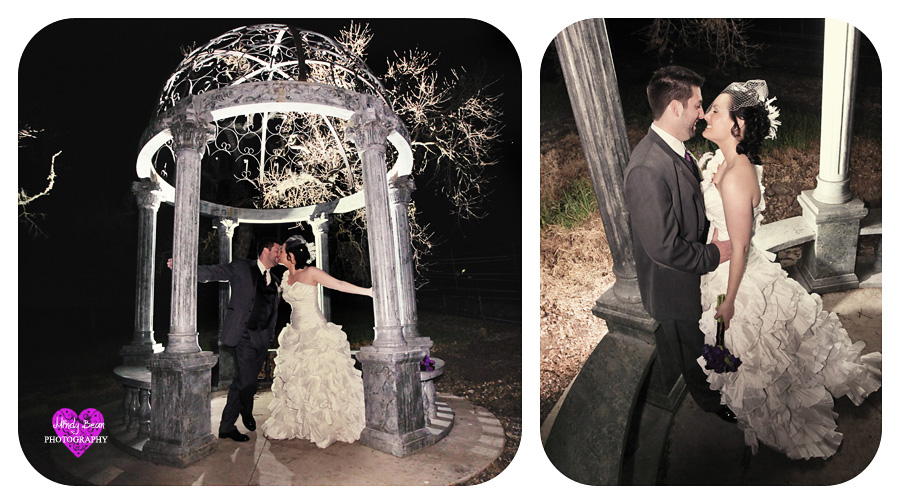 Well that's all I have for now. Congrats Jennie and Andrew !!!!
Till next time, M
Destination Wedding Photographers