When I woke up the  morning of this shoot I opened my email and to my surprise Jason had emailed and said they were canceling on me. Jason and Shelby had a tough time when they first got to Vegas. I felt horrible for Shelby because the night before the shoot her dress was stolen by a taxi driver. The slick taxi driver knowingly took off with her wedding dress still in the trunk. They tried to get it back and of course the cab service didn't find it. I think I would have thrown in the towel and called it quit. Thank goodness Shelby shop at Saks and they had her dress on file. They were able to rush the exact dress to her.   We did have to push the time back but by the end of night we were all laughing and having a great time. They could have been negative and let it affect but they didn't. I mean how can you be in a bad mood with Jimmy Choo on your side.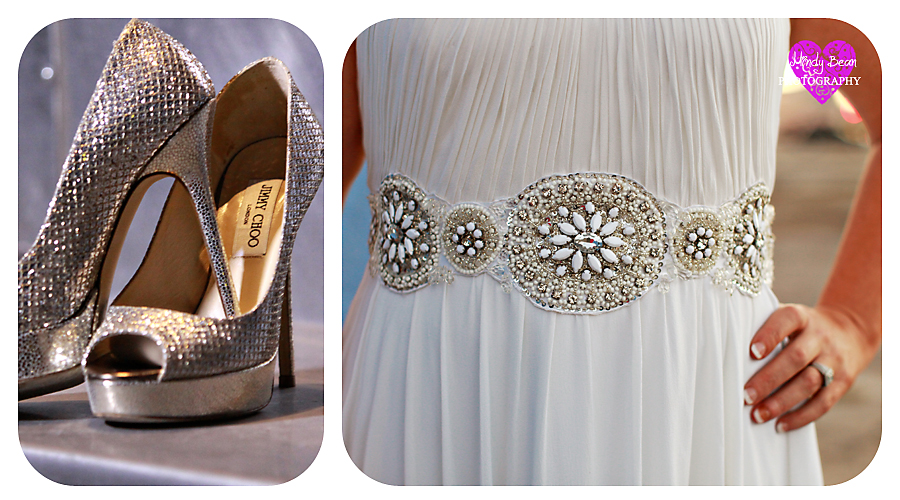 PINIMAGE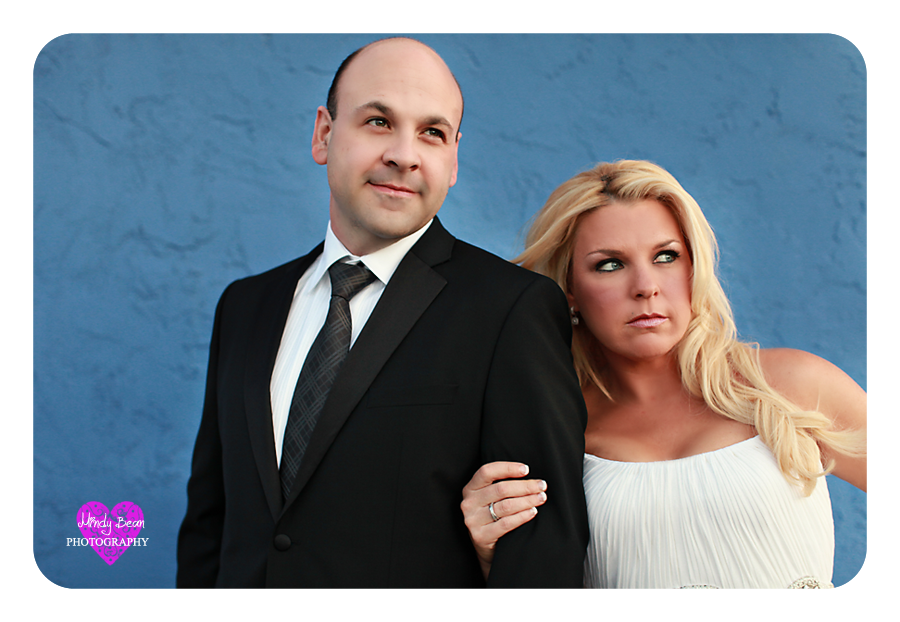 PINIMAGE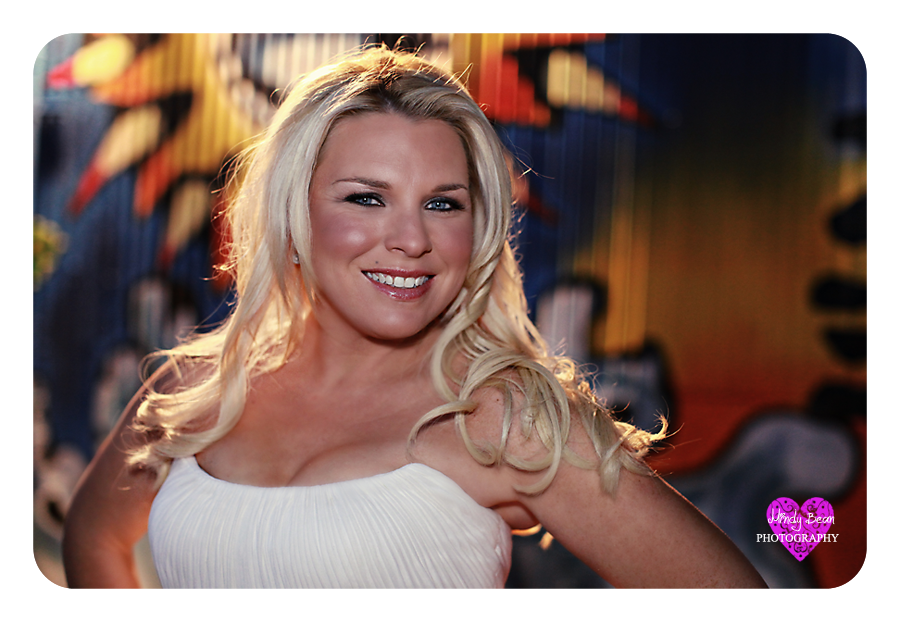 PINIMAGE



PINIMAGE



PINIMAGE



PINIMAGE



PINIMAGE
Jason was sporting his Prada shoes so of course we needed this shot.



PINIMAGE



PINIMAGE



PINIMAGE



PINIMAGE
Yes this is how we roll. (deuces)



PINIMAGE
In light of everything that happen I know you guys will never forget your wedding day.
Till next time, M