I will have to say this is on my top 5 favorite things to shoot.  Of course my top is taking pictures of my two cute little girls but this is totally up there.  I cant even imagine what guys have to go through to get up the courage to propose.  The lies, the planning and the hiding of the ring of course. Let alone not giving the ring to the girl as soon as they get it.  Well for Greg it was nothing but waiting, he waited over eight months after he purchased the ring to propose.  Greg gave me a call about a week before they came to Vegas and told me what he wanted to do. At first we had planned on me hiding and shooting. After talking we thought it would be fun to tell Amanda, Greg had hired a photographer to shoot Christmas pictures at the Vegas sign. They would have 2 hours with me. So Amanda was excited (well that is what she told me).  After the Vegas sign we went and walked the strip and did a little circle from Bellagio down to Ballys and back up to Bellagio so we could catch the water show.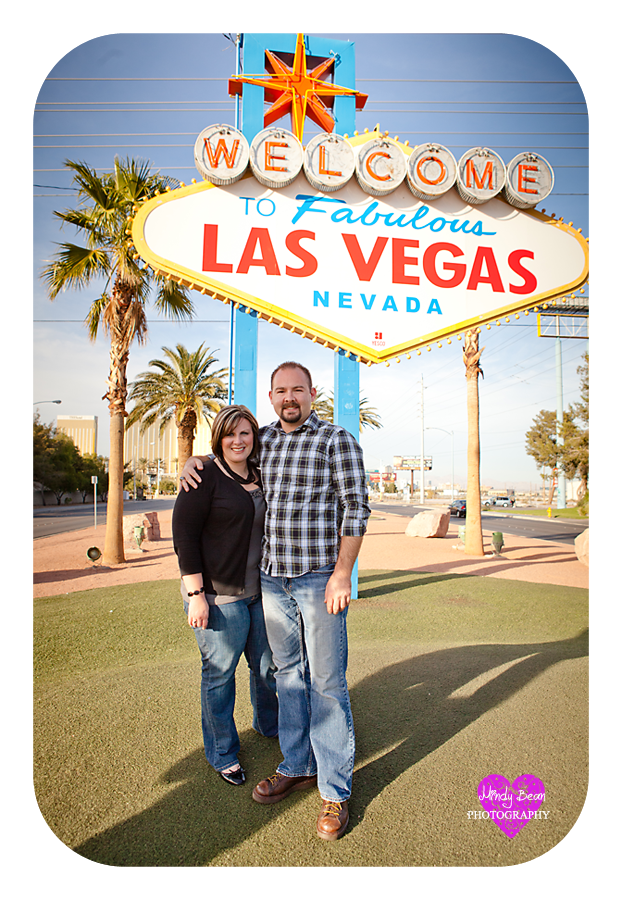 PINIMAGE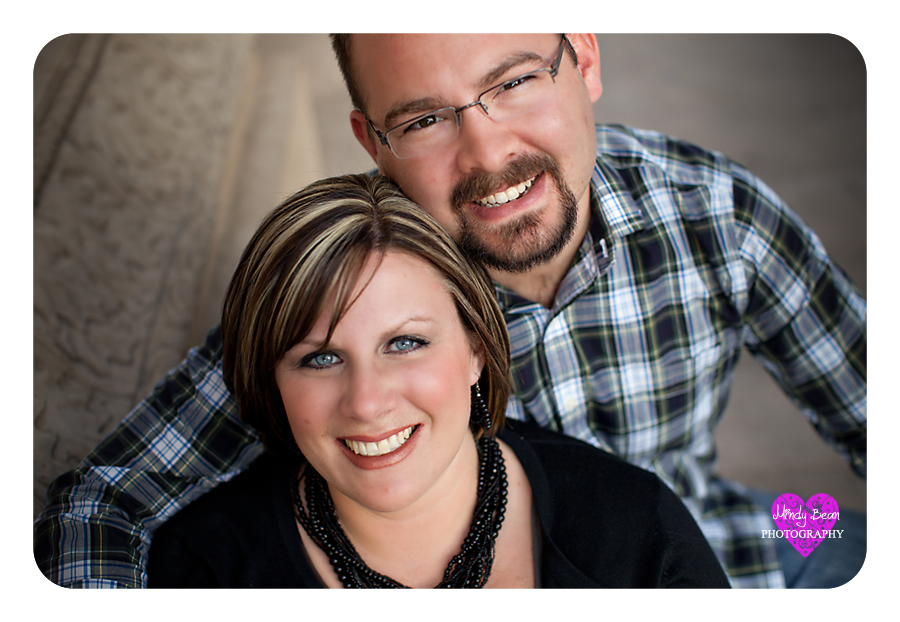 PINIMAGE


PINIMAGE



PINIMAGE



PINIMAGE
The whole time I was shooting I had to not make eye contact with Greg b.c  knowing me I would given some kind of big cheesy grin and Amanda would think something was up.  So the time finally came and I had put them in front of the water show.  I told them to look away and not turn around unless I told them to.  I had them make a couple turns then I told Amanda to turn around and gave Greg the nod to go ahead.  He looks at me and points down to shoe.  I was thinking are you kidding me.  Thank goodness Doug was there to dig the ring box in Greg's sock. I can't believe that was where he was carrying it the whole time. Finally I told Amanda to turn around and everything fell right into place.  She just started crying.  It was so much fun to be apart of this special moment in their lives.



PINIMAGE
Congrats you two.  Greg you were totally a rock star and pulled it off.
Till next time, M