We went down to a local park area and shot some fun loving pictures. They brought two of their dogs. Jamie has her priorities straight, she loves her shoes and her dogs. 🙂 I loved her shoes too. The shoes brought tons of personality to the pictures. It is always fun when you can see the love between a couple b.c it comes out in the pictures. Thanks for all the laughs.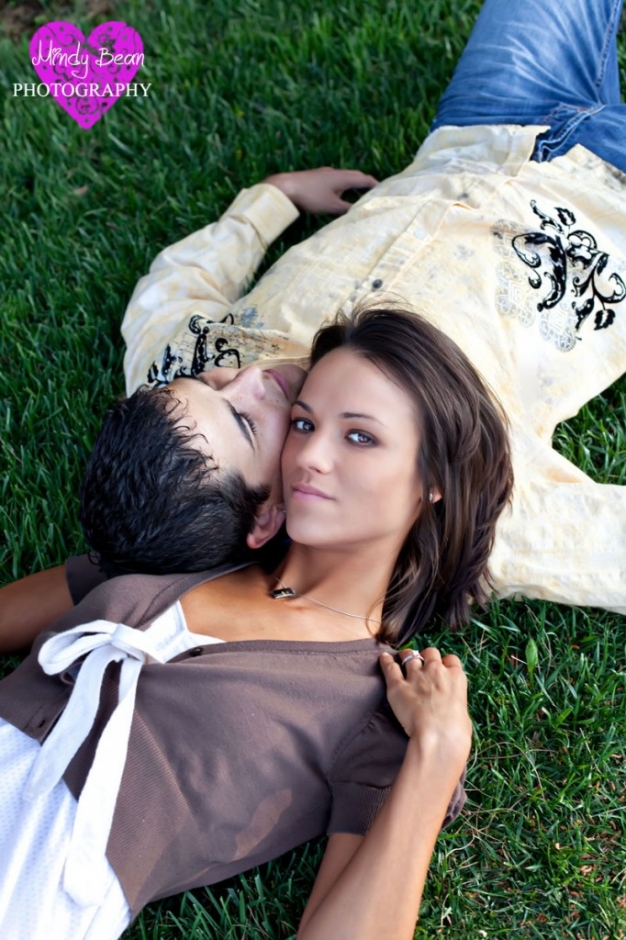 PINIMAGEMeet Duke and Daisey. This was Duke's happy face.



PINIMAGEThis is my favorite you can feel the emotion in the picture.



PINIMAGETill next time, M!