The winner of March's free session is Missy Halter! Missy contact me to schedule your free session!
This is also a Sneak Peak of January's free session winner. Here is Karla's beautiful baby girl. It was so much fun getting to know her and capture some special moments of the new addition to her wonderful family.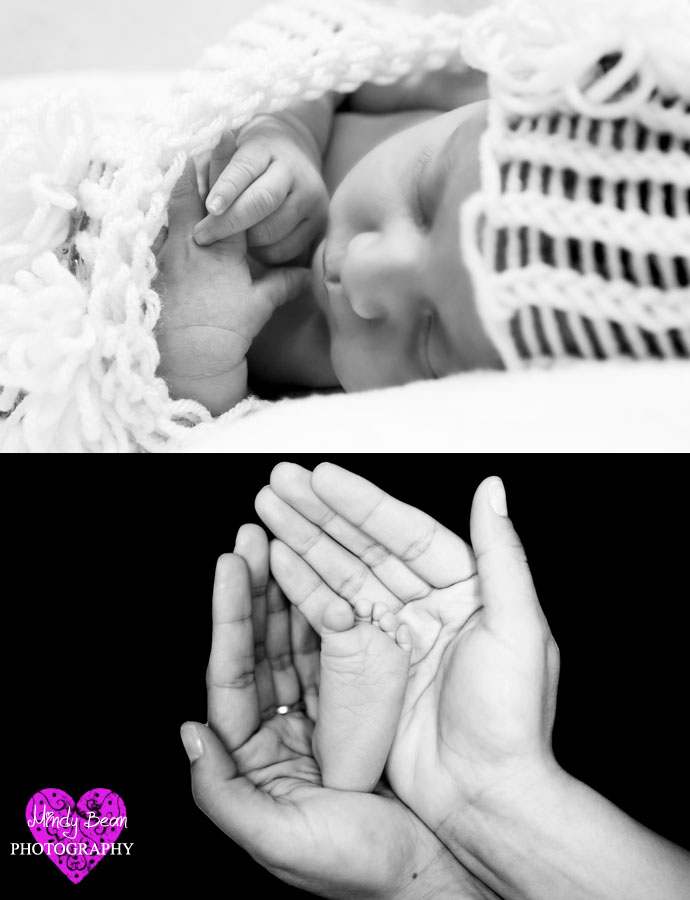 PINIMAGETill next time, M!