Day 27- Here is one of my "Only in Vegas" pictures. How often do you see people catching  a ride on the back of a dumpster?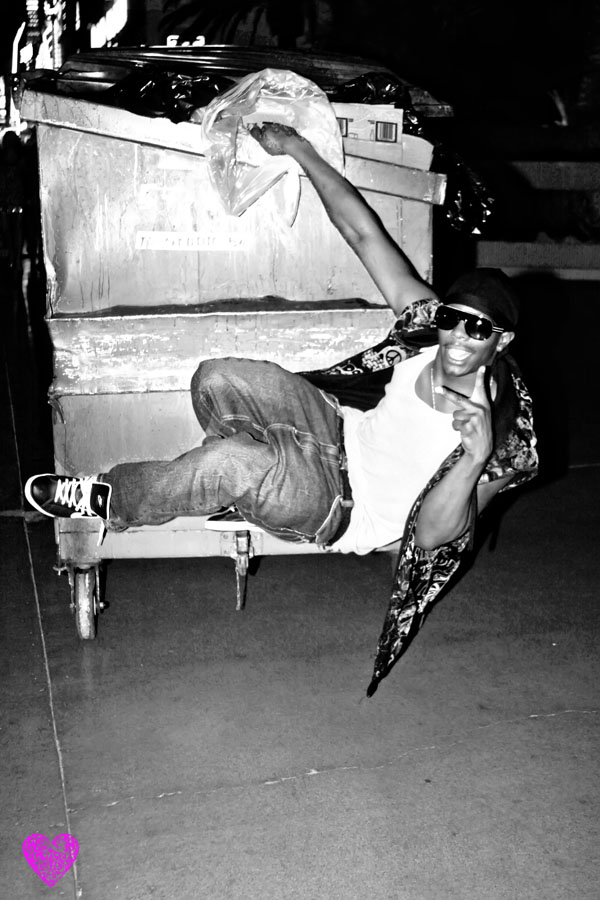 PINIMAGEDay 28- When I have tons to edit I give my kids crafts. I just loved to see how much time Georgia was putting into her elephant.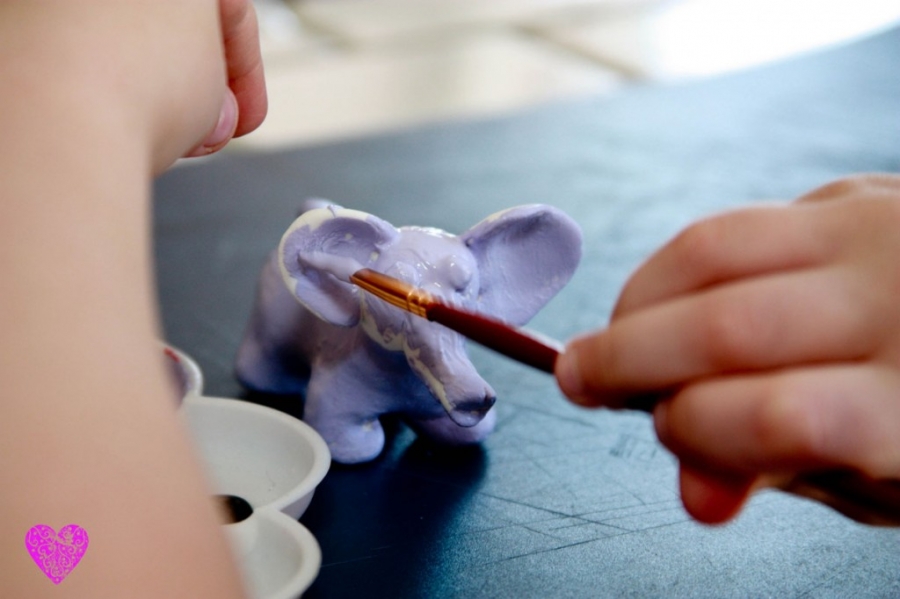 PINIMAGE29- I know it is a little late but we have a WINNER!!!!! For February's free mini session. The clue is pretty easy but see the picture below. The winner needs to call or email me to set up their appointment.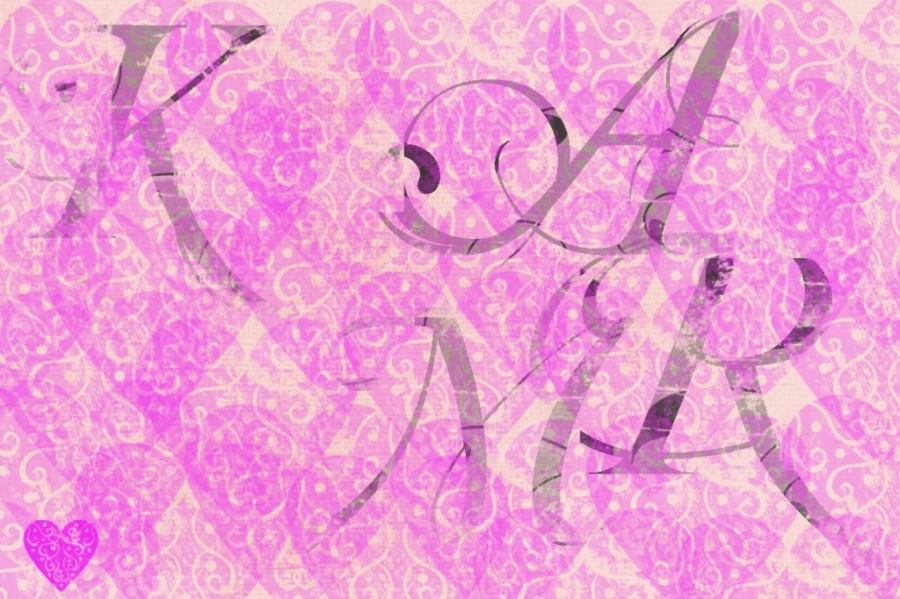 PINIMAGEThanks M!
*My Website* Contact* Facebook*