Here are three shots to help me catch up.
Day 24
I love this shot from an engagement shoot on the Las Vegas Strip.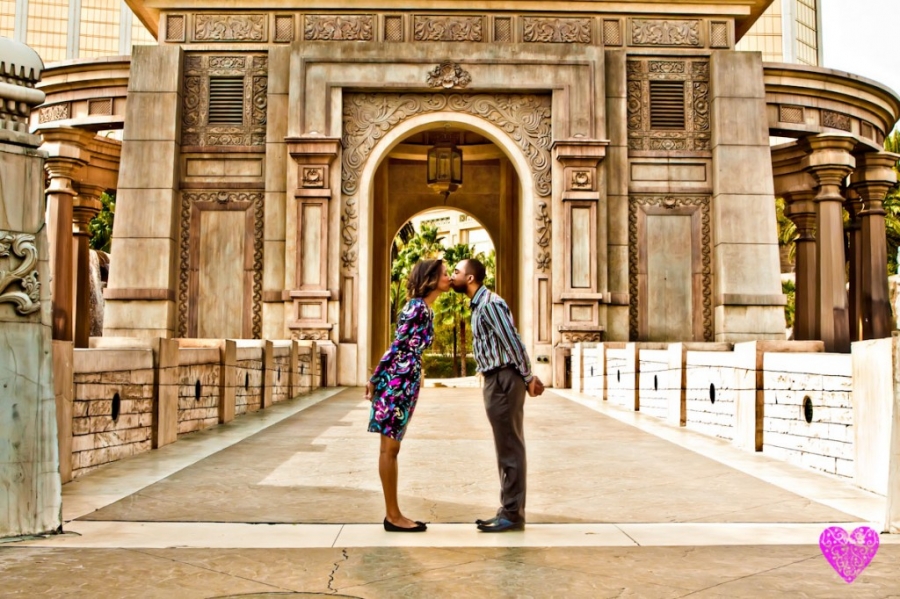 PINIMAGEDay 25
This couple was able to stop traffic during there engagement session on the Las Vegas Strip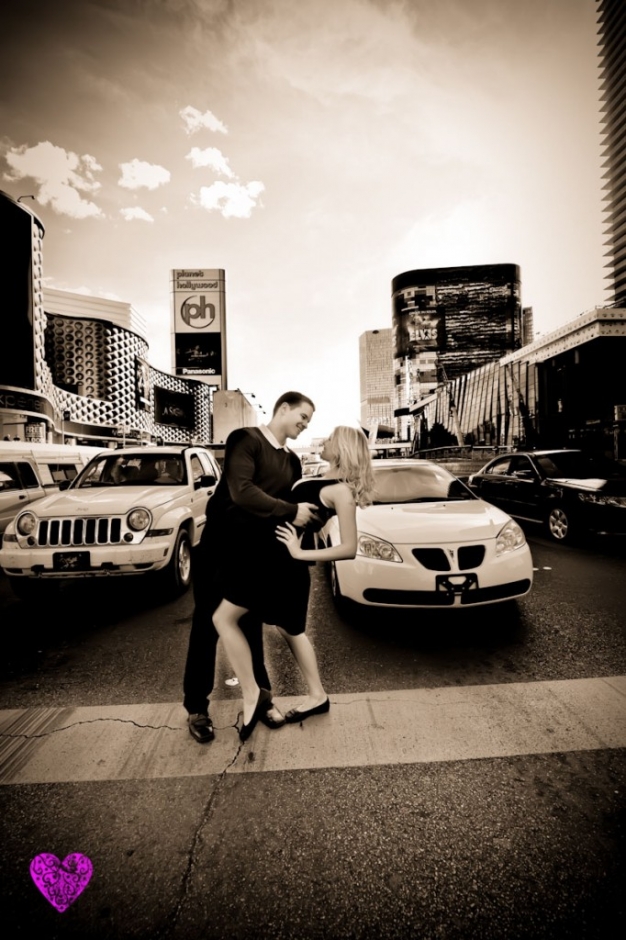 PINIMAGE
Day 26 on our way up to the snow. Can't ask for anything better.
Still have a couple days to catch up on. I guess that is what I get for taking a mini vaction.
Thanks M!
*My Website* Contact* Facebook*