What a joy it was to meet this family. Their little man was adorable! He was full of smiles and you can tell he is a happy baby. You can see the love they have for their son.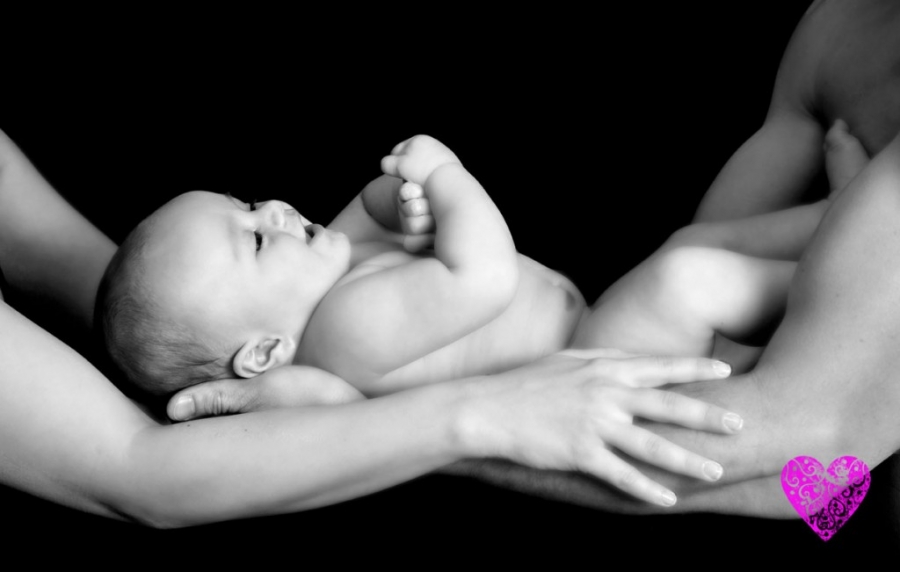 PINIMAGEThis one is my favorite. M sure loves his dog.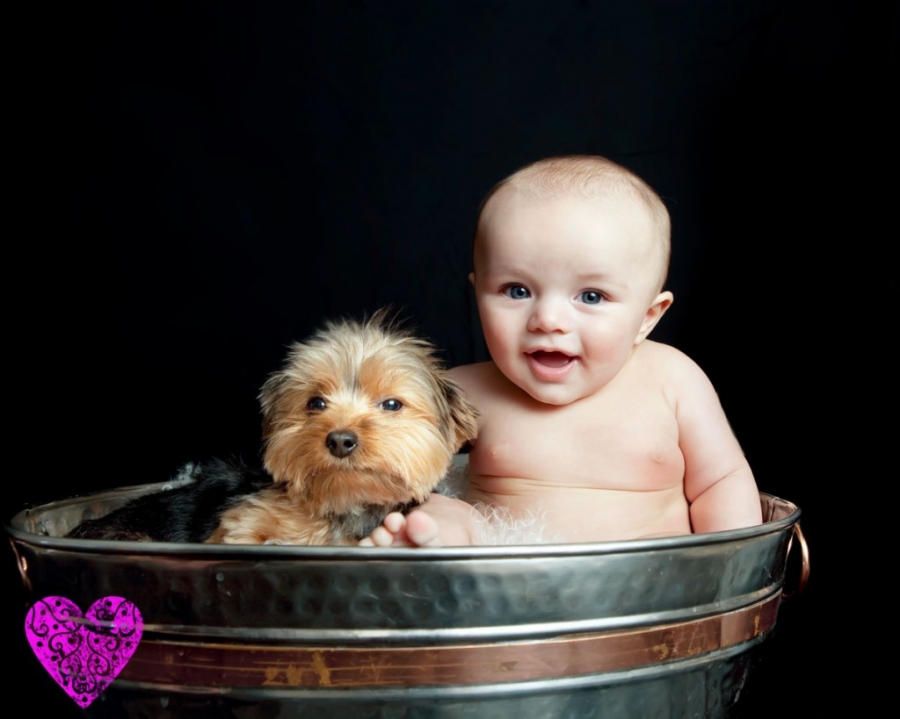 PINIMAGEHere is what we call an outtake.



PINIMAGEThanks M!
* My Website* Contact* Facebook*