I think there are two keys to booking a photographer.
1. You must like the photographer. You're going to be with them all day.  Believe me you will hate yourself if you don't get along with them.
2. Have you check out their work? Do you like their style of photography. Every photographer has their own style.
So that is how we come to this. Every week I'm going to tell you something about myself. I believe it is important you get to know me. So for this week, something I cant live without is slippers or fuzzy sock. Oh and we must not forget my very soft blanket that travels with me from room to room. Yes I am a kid at heart still and cant sleep without my blanket.
Here you go my favorite pair of fuzzy socks the girls have.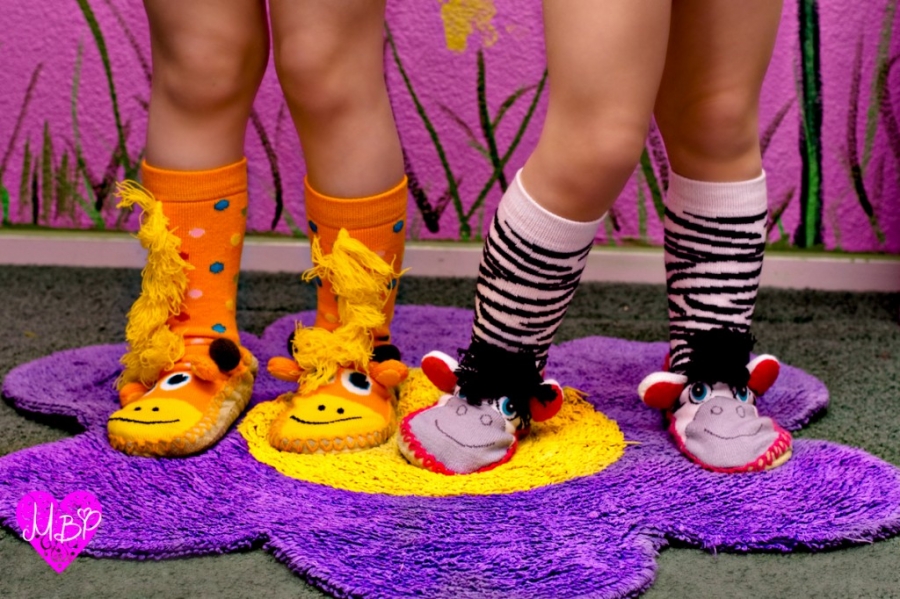 PINIMAGEThanks M!
*My Website* Contact* Facebook*