We had a blast shooting the maternity session. This is one of my old friends from the college years. I went over to her house and had the privilege of getting some fun shots of her and her family. We got so many great shots. These are just a few of my favorites.
This was my absolute favorite one.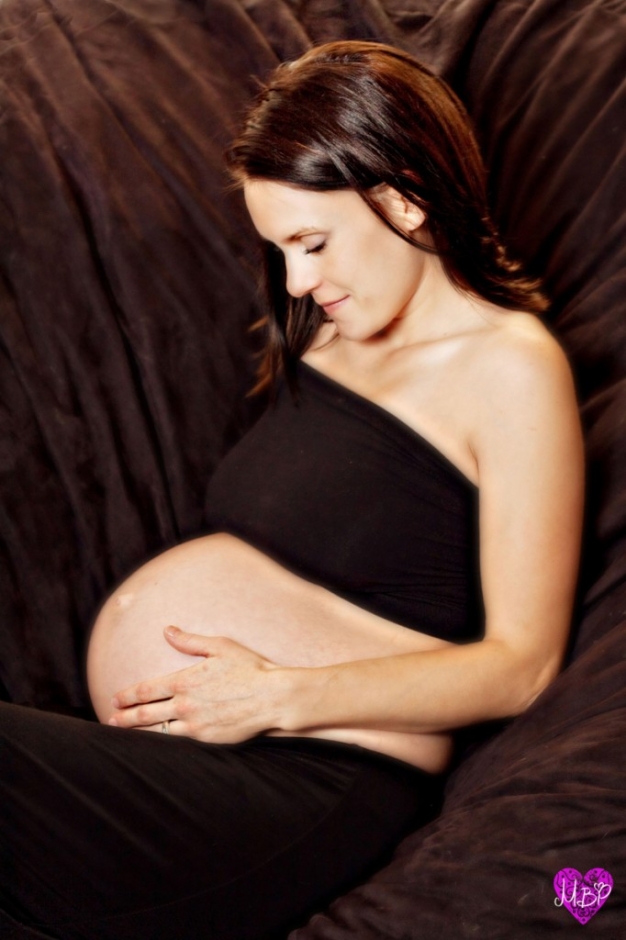 PINIMAGEIf you already didn't figure out why the question mark on the belly, it is because she is waiting to find out what she is having.



PINIMAGEI had to  grab a couple quick shots of her little girls. They are just too cute to pass up.
Thanks M!
* My Website* Contact* Facebook*