Hoary!!! It is Friday. I know all of us are happy to see the sun again. I know I am. It has been a crazy week with the rain.  A lot of you know what  today is right?  We find out who won the mini session. Don't worry if you didn't win January  February is right around the corner. So what I did was have my 4 year old pull a name out of a hat. Georgia will you tell us who won….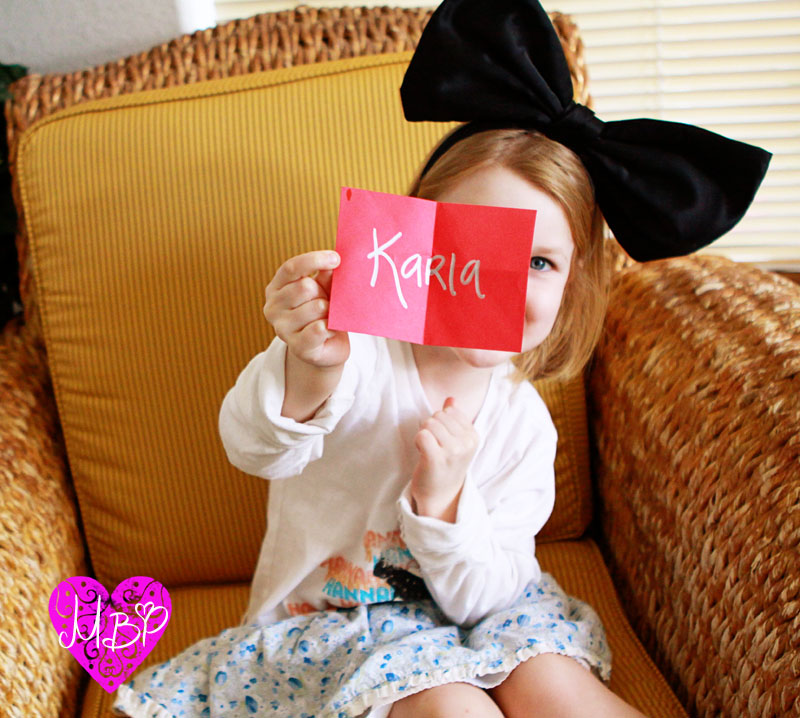 PINIMAGEKarla Lilley you are the winner. Karla give me a call so we can schedule your session. 🙂
P.S yes Gerorgia wears (loves) hair accessory. The black one is her favorite. LOL!
Thanks M!
*My Website* Contact* Facebook*