Winter and Ben are two sweethearts that we just can't get enough of. I love their personalities so much that we offered Winter the opportunity to writing about her day so others could see it from the couples point of view. A Big Thanks to all the vendors listed below and after words from Winter. Congrats you two! I'm so excited for you to see your album!
Ceremony and Reception Venue: Canyon Gate Country Club
Officiant: Pastor Carlos – Elegant Vegas Weddings
DJ: Knight Sounds
Photo booth: Shutter Booth
Floral: Dancing Dandelion
Candy Bar: Bryan Watai
Violinist-Tatiana Barone
Wedding Dress: Alfred Angelo
Groom and groomsmen suits: Mens Wearhouse
Makeup Artist: Wai'ala Ahn
Hair: Kayla Wakayama Avakian
We spent the morning of our wedding day together. We knew it was not typical, however we really wanted to see each other and hang with our wedding party before the festivities. Our group of friends are a comedic bunch and being together to joke around and reminisce about high school and college life eased our nerves, and in fact made us even more excited about the day. The morning was lighthearted and merry – before we knew it, we were saying our goodbyes in a mix of excitement and anxiety.
After most likely frustrating our photographers, Mindy and Doug, with our confusion – Ben misunderstood and got fully dressed before their arrival to his hotel room, while Winter's hair and makeup were not remotely done when they came to hers; Mindy and Doug were incredibly patient with the bride and groom's blunders (thank you!). The photo shoot was a lot of fun for both Winter and Ben. Ben joked around with his groomsmen and groomslady – it was sort of like being around a bunch of big kids. The photo shoot in Winter's room was a little more reserved, but still a lot of fun. Winter was so glad to be surrounded by some of her closest friends who understood her quirks and nervousness about being the center of attention.
We arrived at the venue separately to find it beautifully decorated by one of our best friends, Bryan. He and Winter have been friends since 3rd grade and he also stood with Winter in the wedding as her 'best man of honor'. Bryan had arranged all of the center pieces down to the candy bar that very morning and the décor exceeded our expectations.
Although we spent the morning together, when it came time for the first look, both of us were back to being all nerves. As Winter approached Ben and tapped him on the shoulder, he turned around and already had tears in his eyes. Winter thought Ben looked so handsome and even though it may not have been obvious to others, her whole heart was soaking up the moment of seeing her soon-to-be-husband.
After the first look, the rest of the afternoon and evening passed by in a blur. The ceremony was beautiful, we remember being incredibly happy during our first dance. What made our first dance even more special was sharing it with Winter's brother Sean and his wife Jaime who were recently married (and now expecting!). Ben remembers looking at Winter while they danced and thinking 'this is what happiness and love is all about'. Our friends Whitney and Bryan gave beautifully moving toasts and there was not a dry eye between the two of us. We danced the night away with our family and friends, and had one of the best times of our lives. There truly was an element of magic in the air from our loved ones who were so happy to celebrate our day with us. We consider ourselves beyond blessed and fortunate to have each other and to also have so many good people in our lives. We will never forget how we felt on our wedding day.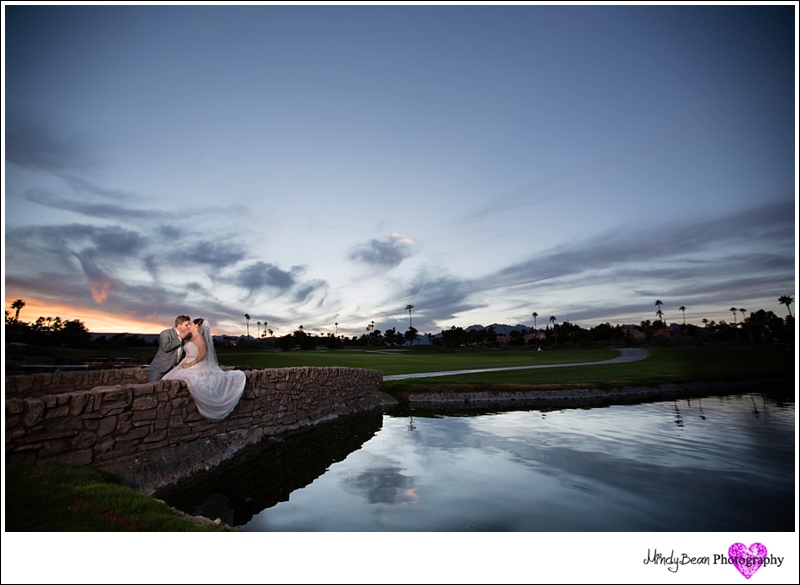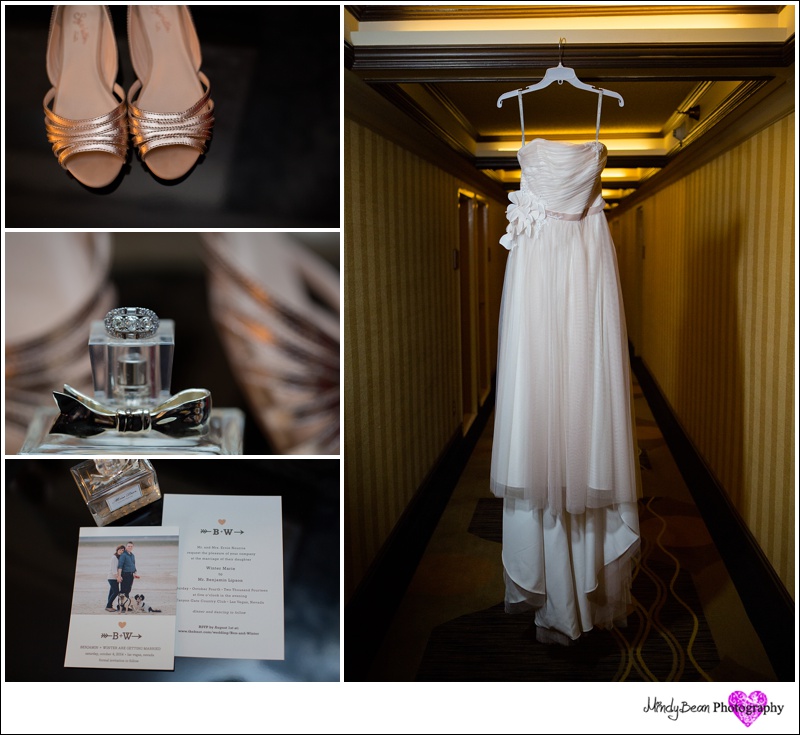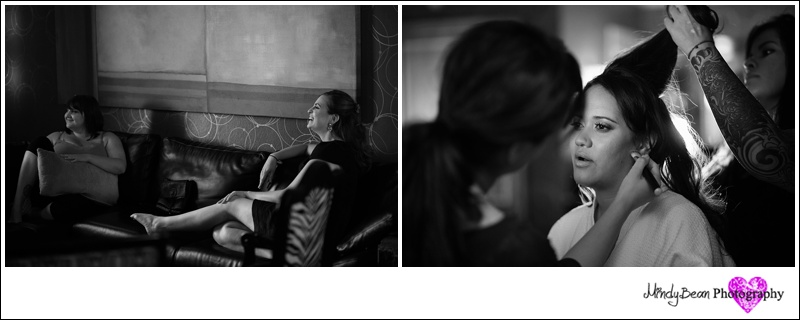 Till next time, M
Las Vegas Wedding Photographers