I know there has been a big following waiting a long time for this wedding. Well the time has come and Laurel and Blake's wedding debut is finally here. These two have a great love of hockey. On the wedding day Laurel tells me she is good b.c her hockey team was done playing. They started with getting ready at the JW Marriott Resort. After they were ready we did a first look on the balcony. These two are now my poster couple for the emotion that you have during a first look. They were beaming from ear to ear. We played around the JW with the bridal party and then headed to the beautiful TPC Summerlin for the ceremony and reception. Congratulations again Blake and Laurel! Enjoy your sneak peek!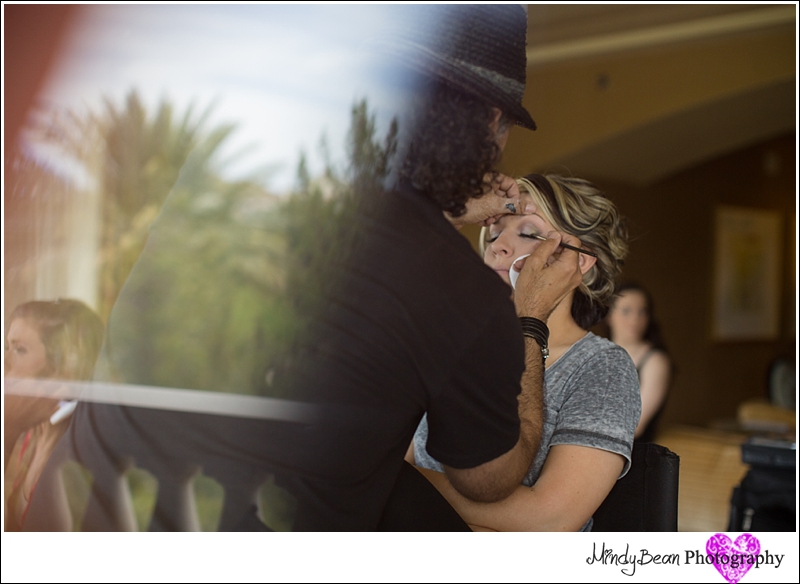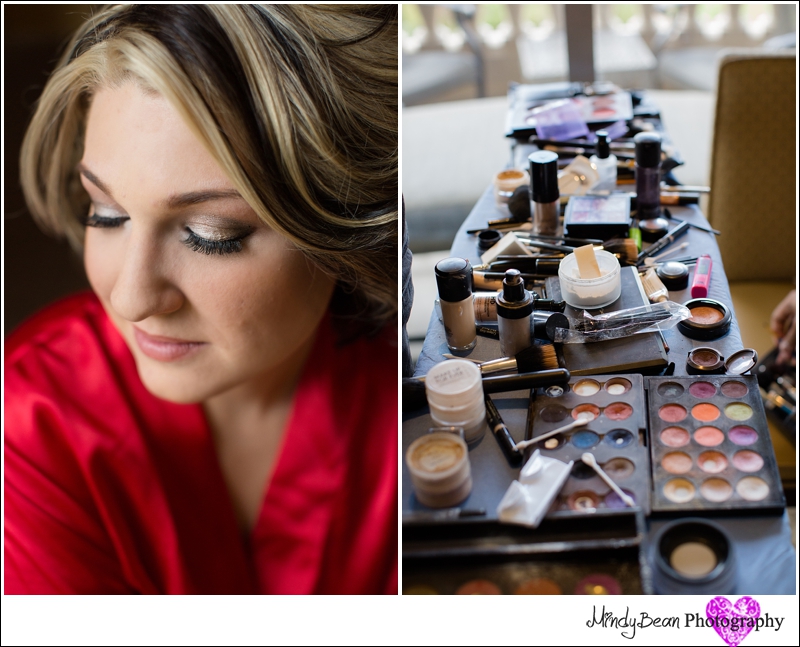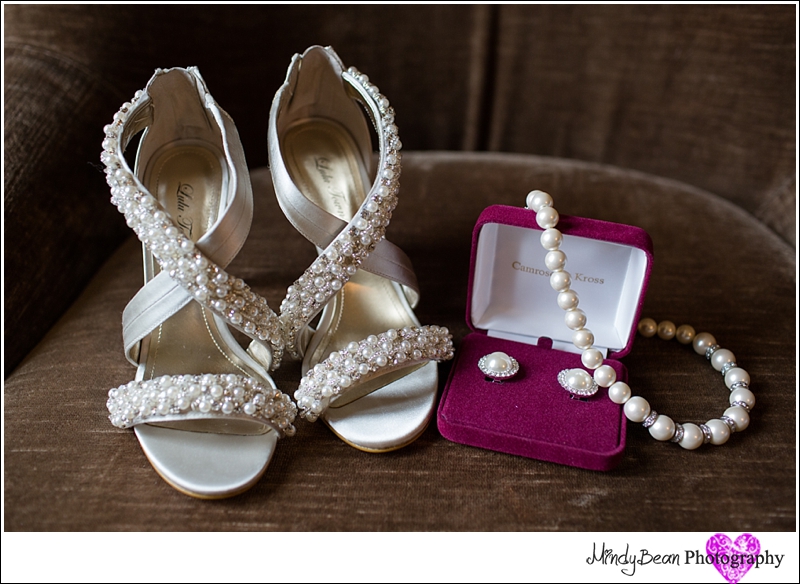 This is the reason why I love first looks. You don't get that emotion when you walk down the isle.





































Blake's mom Kathy owns Bunker Dance Center. I don't think I have ever seen and mother and Son dance that was so cool.




Till next time, M